An audiobook you'll love...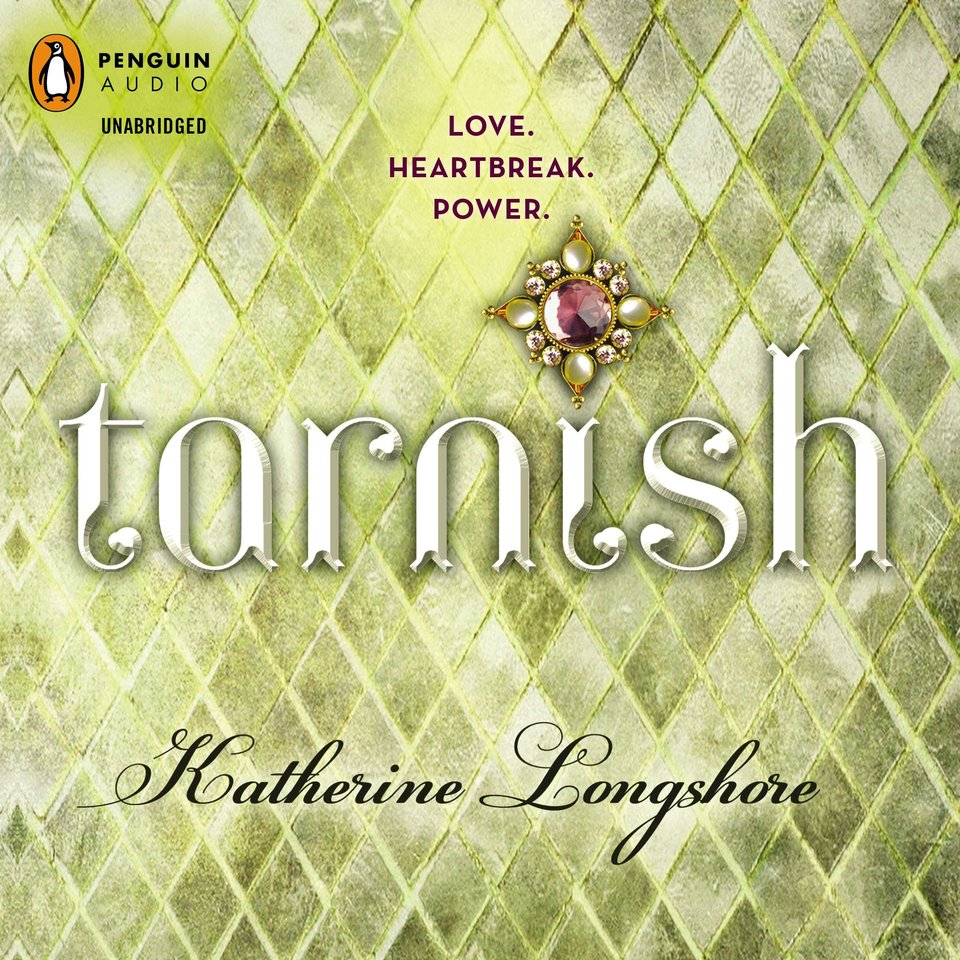 Tarnish
Anne Boleyn recruits poet Thomas Wyatt's help: They pretend to be lovers while he teaches her how to be popular at court. But when Anne catches the king's eye, she finds herself in a more precarious situation than she bargained for… An entrancing audiobook that AudioFile calls a "well-voiced drama."
PUBLISHER DESCRIPTION
Anne Boleyn is the odd girl out. Newly arrived to the court of King Henry VIII, everything about her seems wrong, from her clothes to her manners to her witty but sharp tongue. So when the dashing poet Thomas Wyatt offers to coach her on how to shine at court-and to convince the whole court they're lovers-she accepts. Before long, Anne's popularity has soared, and even the charismatic and...
Show more