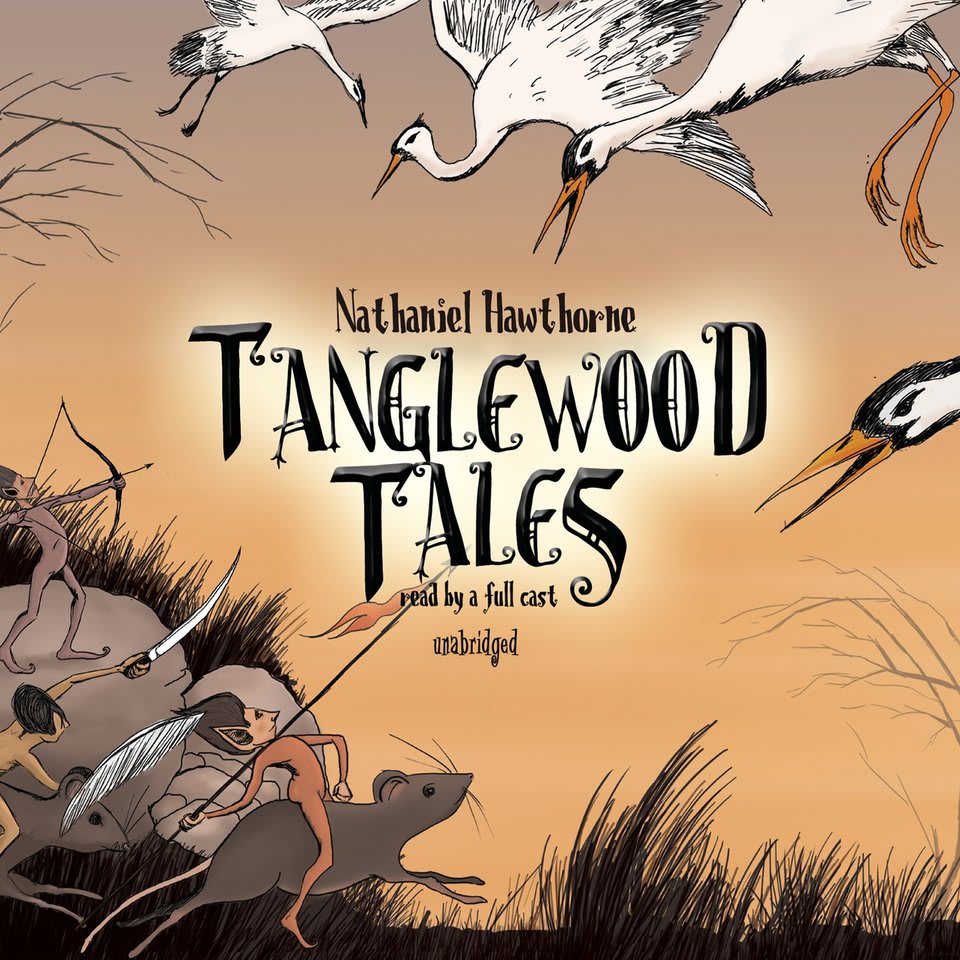 Tanglewood Tales
Narrated by:
Collected Narrators
Tanglewood Tales
|
Narrated by:
Collected Narrators
One of America's greatest classic authors takes a walk on the whimsical side in this collection of Greek mythology–inspired tales for children. A full cast of narrators brings excitement and enchantment to these timeless stories!
PUBLISHER DESCRIPTION
Nathaniel Hawthorne masterfully grabs the imagination of children with these timeless tales of adventure based on the incomparable Greek mythological heroes' escapades.
Children will enter a world of magic and intrigue as they face ferocious beasts, clever enchantresses, and tricky gods, alongside the greatest heroes of all time.
Will Theseus escape from the maze that is guarded by the awful...
Show more