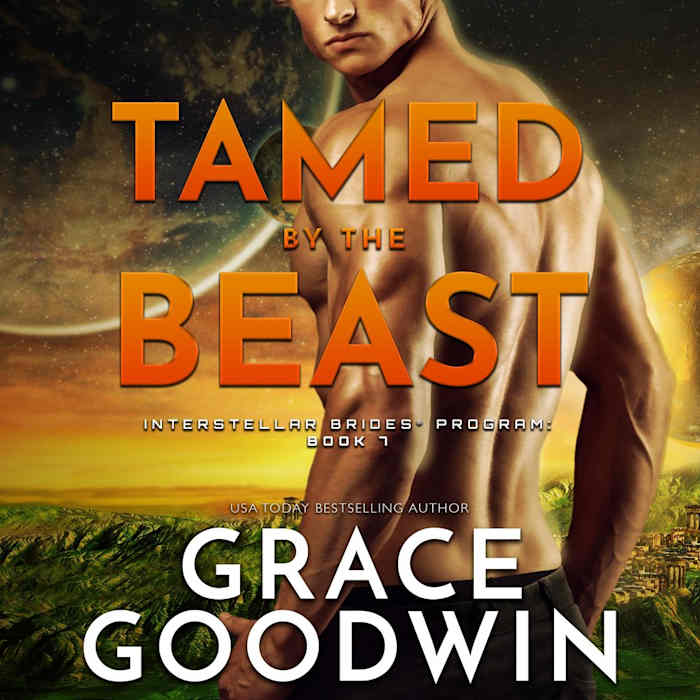 Tamed By The Beast
Tired of the men on Earth, curvy Tiffani signs up for the interstellar bride program — but can she handle the inner beast of her new alien mate? Find out in this scorching paranormal romance from a USA Today bestselling author!
PUBLISHER DESCRIPTION
When Tiffani is mated to an Atlan warrior believed lost to mating fever, she will stop at nothing to save him, including sneaking into an Atlan prison to seduce his beast….
Sick and tired of the dead-end path her life is taking, Tiffani Wilson heads to the nearest Interstellar Bride processing center to start over. She's promised an amazing mate, an Atlan Warlord who will not only relish her...
Show more