An audiobook you'll love...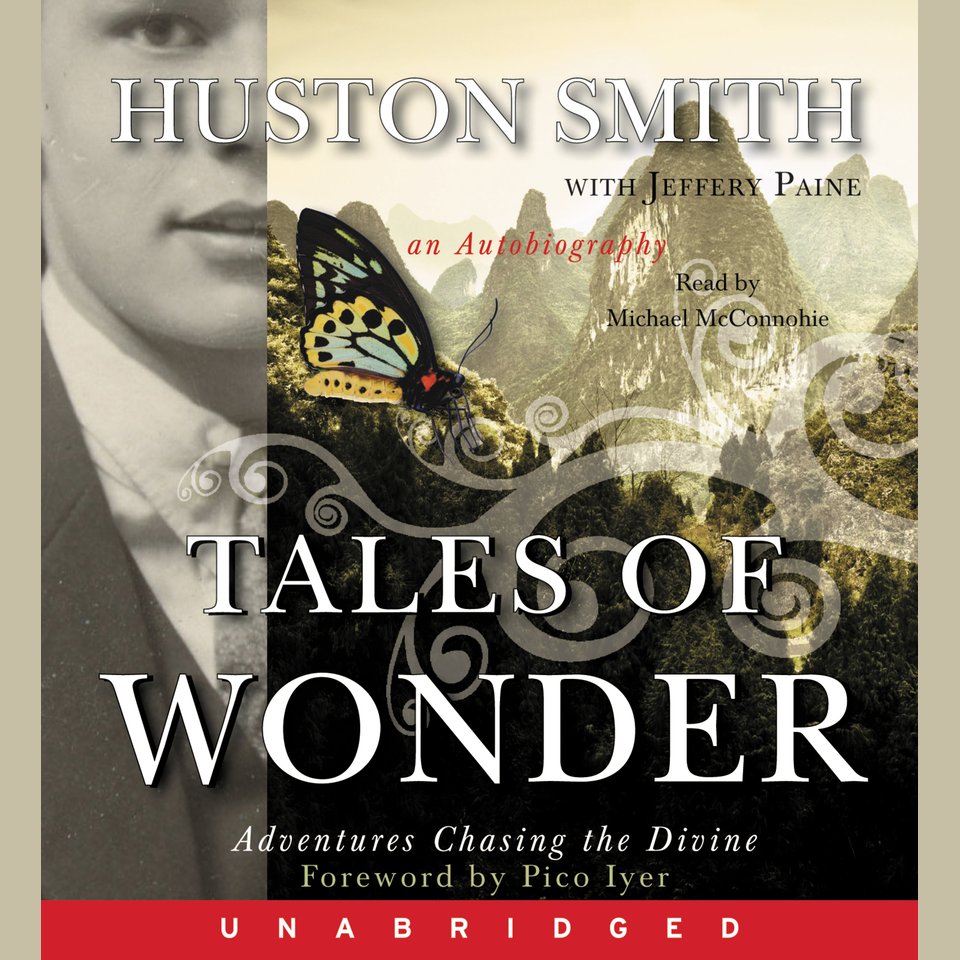 Tales of Wonder
In this book that "brims with fascinating insights and tidbits" (The Boston Globe), learn about the intriguing exploits and spiritual musings of acclaimed religious scholar Huston Smith, and join him as he encounters Mother Teresa, the Dalai Lama, Martin Luther King Jr., and more! "Poignant… This is what it feels like to have lived a long and interesting life" (Newsweek).
PUBLISHER DESCRIPTION
"In this delightful autobiography, Smith tells us how he became the dean of world religion experts. Along the way we meet the people who shaped him and shared his journey—a Who's Who of 20th century spiritual America: the Rev. Martin Luther King Jr., the Dalai Lama, Aldous Huxley, Timothy Leary, T.S. Eliot, Thomas Merton and Pete Seeger.... A valuable master class on faith and life."
— San...
Show more