An audiobook you'll love...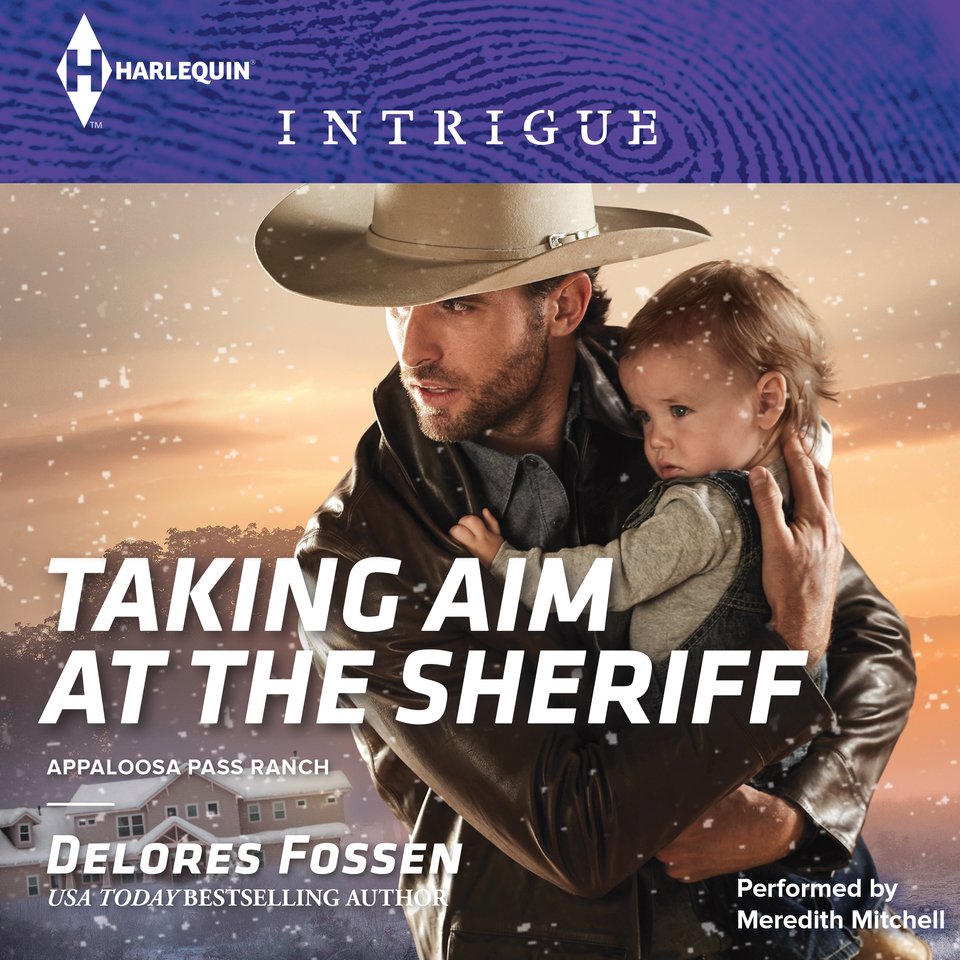 Taking Aim at the Sheriff
Taking Aim at the Sheriff
If you like romance with a side of suspense, we recommend this listen from a USA Today bestselling author. Sheriff Jericho isn't sure what's more shocking: that someone's trying to kill him, or that Laurel, his former flame, kept her pregnancy a secret for two whole years. But when danger threatens, Jericho will risk it all to keep them safe…
PUBLISHER DESCRIPTION
A Texas lawman comes face to face with his past and meets the future: his son…
First, someone tries to kill him. Then an achingly familiar beauty from his past drops the bombshell of a lifetime: he has a son. Two years ago, Sheriff Jericho Crockett's attraction to Laurel Tate became a brief but intense affair–until an unsolved murder made them enemies. Now, with their son's life hanging in the...
Show more