An audiobook you'll love...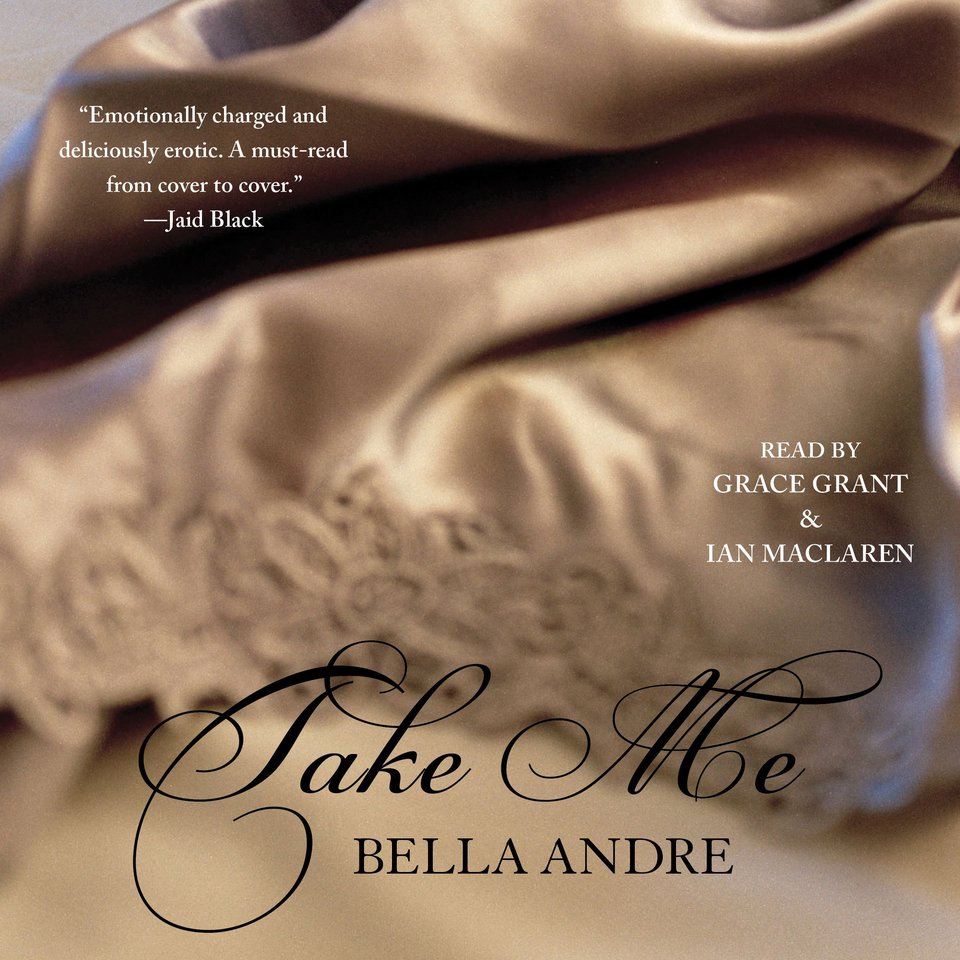 Take Me
This New York Times bestselling author has made a name for herself with her "sensual, empowered stories" (Publishers Weekly) — and this listen is no exception! Curvy Lily and former ladies' man Travis grapple with self-love and happiness as they're swept up in an all-consuming passion.
PUBLISHER DESCRIPTION
An appetite for sensual pleasures must never be denied…
Lily Ellis has curves – soft, beautiful curves. The kind of voluptuous body she fears Travis Carson, the man she's always loved from afar, would never crave. But Lily is about to be proven wrong. Her adventure begins when the demure San Francisco interior decorator agrees to model a plus-size dress for her fashion designer sister....
Show more