An audiobook you'll love...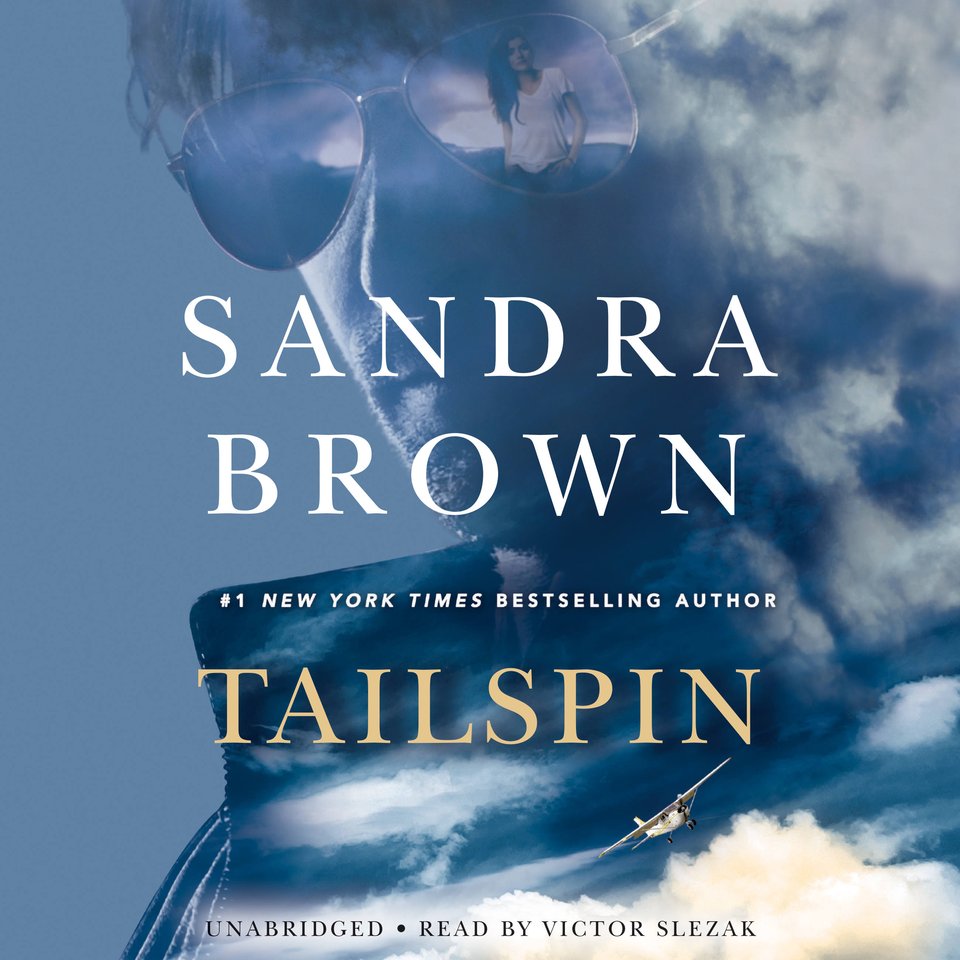 Tailspin
A #1 New York Times bestselling author offers fast-paced suspense with a side of tantalizing romance! When hardened pilot Rye Mallett is tasked with delivering a strange package, he expects a smooth job — until secrets, sabotage, and a crash landing derail his mission. And then the alluring Dr. Brynn O'Neal comes to his aid…
PUBLISHER DESCRIPTION
Don't miss the spine tingling suspense and tantalizing romance in this thriller about a daring pilot caught in a race against time from #1 New York Times bestselling author Sandra Brown.
Rye Mallett, a fearless "freight dog" pilot charged with flying cargo to far-flung locations, is often rough-spoken and all business, but soft on regulations when they get in the way of meeting a deadline. But...
Show more