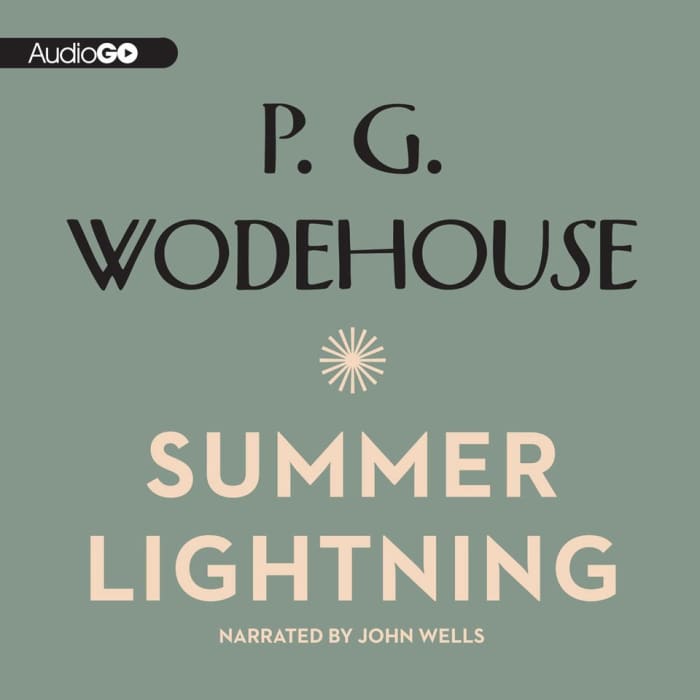 Summer Lightning
Revel in classic British humor in this listen from the author who brought us Jeeves and Wooster! The Honorable Galahad Threepwood is writing a tell-all memoir — that society surely doesn't want out. And on top of a scheme to steal the manuscript, there's some trouble with a kidnapped pig too… A hilarious and "irresistible" audiobook (AudioFile).
PUBLISHER DESCRIPTION
While Blandings Castle sleeps in the summer sun, the Honorable Galahad Threepwood, brother of the Earl of Emsworth, is busily engaged in writing his reminiscences. And they look set to be as warm as the weather, if not warmer, for Galahad has led a thoroughly misspent life, and his acquaintances can all too easily recall their past follies in his company. Reputations are at stake and even the...
Show more