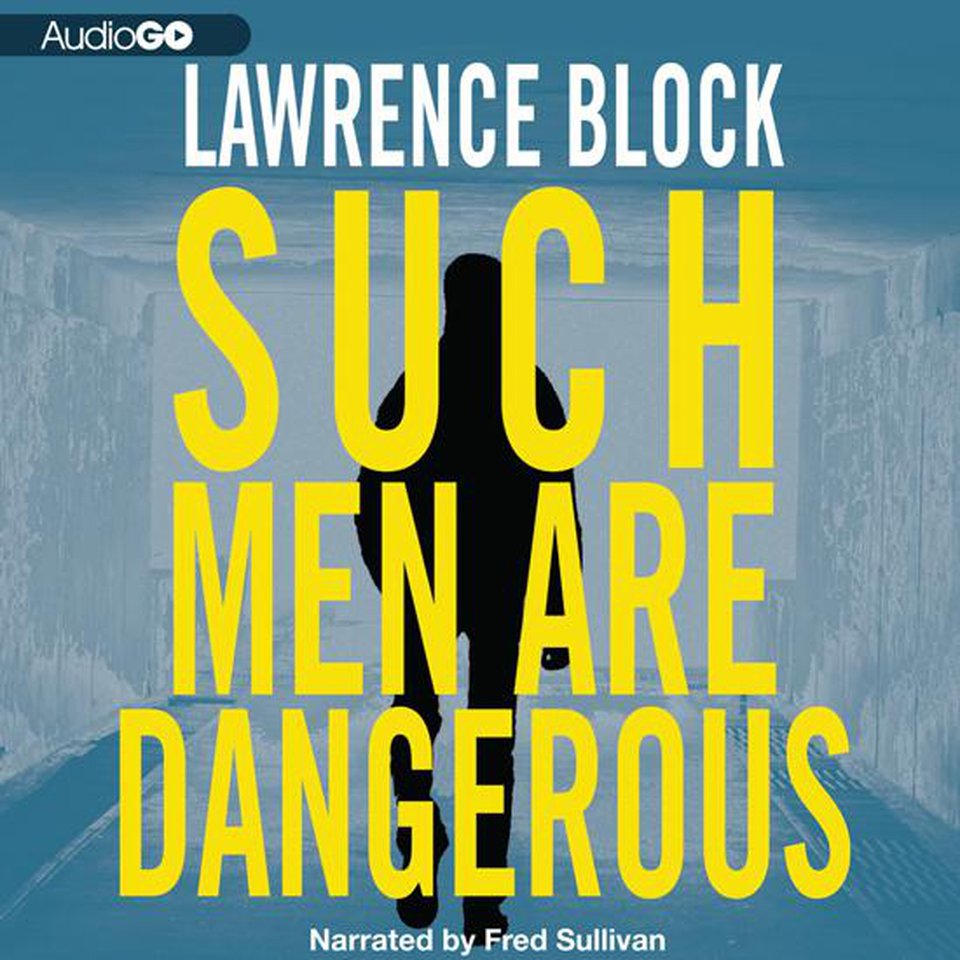 Such Men Are Dangerous
After years of combat, former Green Beret Paul is ready to retire. But before he can enjoy paradise, an old contact offers him a final mission: Join forces and hijack nuclear weapons from the US government itself. Buckle up because this audiobook from a New York Times bestselling author is one thrilling ride!
PUBLISHER DESCRIPTION
Rejected by the CIA, an ex-commando fresh from the jungles of Vietnam attempts to retire to a jungle island but is lured back into action with an offer of unfathomable profit and unlimited danger.
Do nothing. That's what Paul Kavanagh wants to do—absolutely nothing. Ten years of jungle combat have left him numb to mankind, and the only way he seems to keep from hurting people is to stay as far...
Show more