An audiobook you'll love...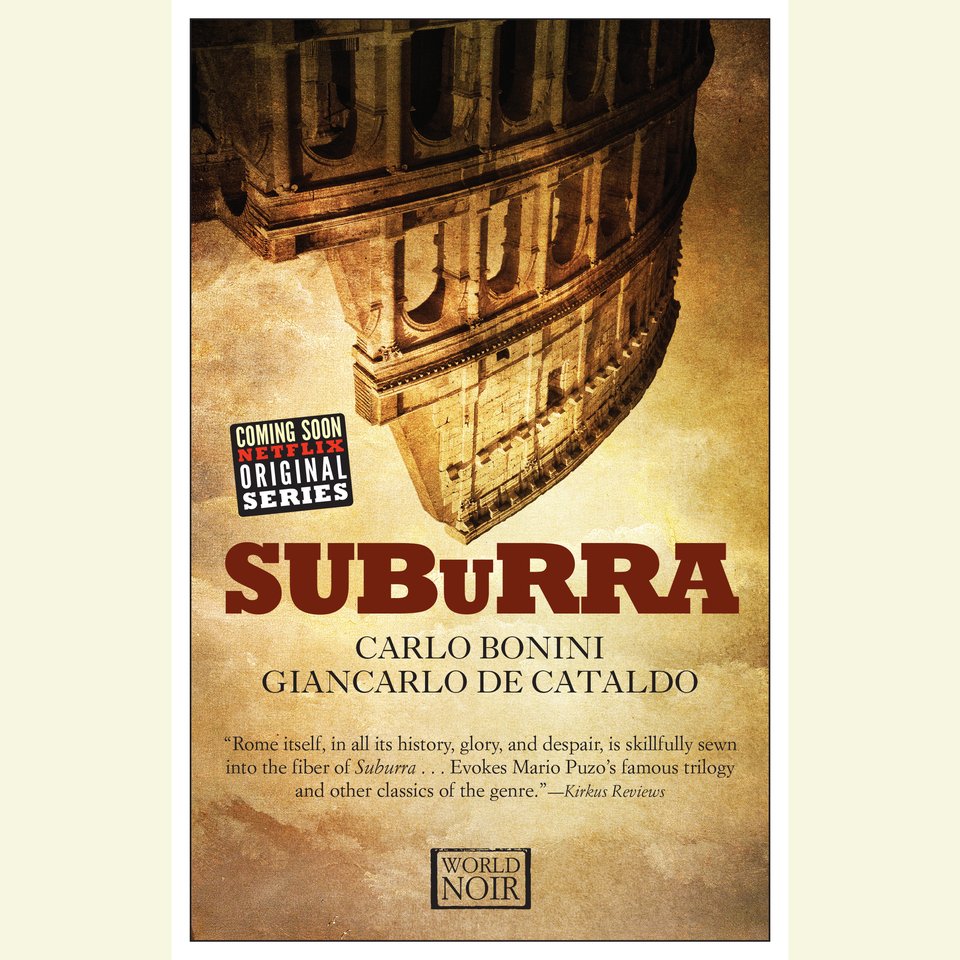 Suburra
World Noir
Adapted into a Netflix original series, this thrilling web of lies and corruption is perfect for fans of The Wire. In a downtrodden town hidden in the shadow of Rome, powerful families and the ever-present Italian Mafia vie for control — no matter the cost. A "fast-moving crime thriller" (Publishers Weekly) that "evokes Mario Puzo's famous trilogy and other classics of the genre" (Kirkus Reviews).
PUBLISHER DESCRIPTION
In Ostia, a depressed coastal settlement twenty miles from the powerful and corrupt city of Rome, a mighty local crime family, the Mafia, corrupt politicians, and new rabid criminal elements battle each other for a billion-dollar payoff.

During the final days of Silvio Berlusconi's reign, a massive development proposal that will turn Ostia into a gambling paradise, a Las Vegas on the...
Show more