An audiobook you'll love...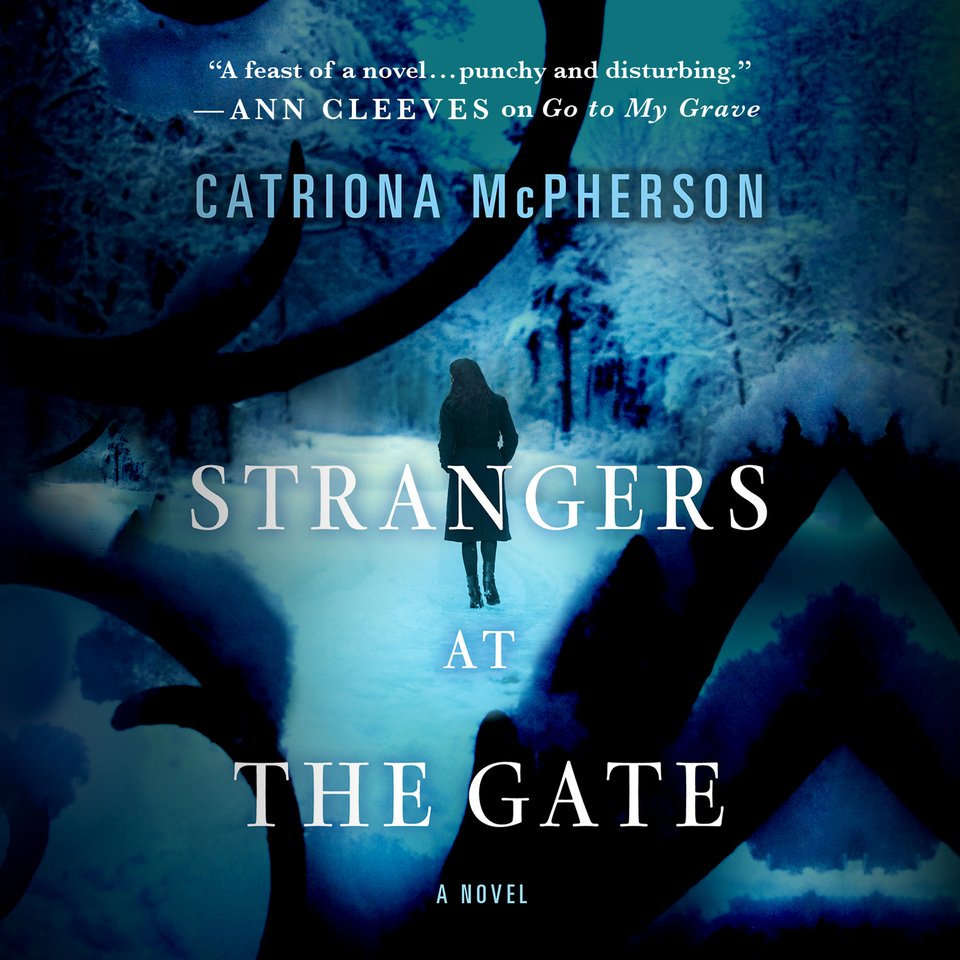 Strangers at the Gate
"A creepy slow burner of a mystery that takes full advantage of its isolated setting" (Kirkus Reviews): Days after Paddy and his wife move into the gatehouse on his boss's property, strange noises echo from the surrounding woods. And when Paddy discovers the bodies of his boss and his boss's wife in the forest, the dream of a fresh start becomes a nightmare.
PUBLISHER DESCRIPTION
When Finn and Paddy decide to move from their home in the city to the small town of Simmerton, it feels like everything has finally fallen into place. Paddy's been made partner at the law firm in town, and Finn has found full-time work as the deacon. Paddy's new boss has even offered them the use of a gatehouse on his property.
Finn feels like this must be a fairy tale. Paddy thinks they've...
Show more