An audiobook you'll love...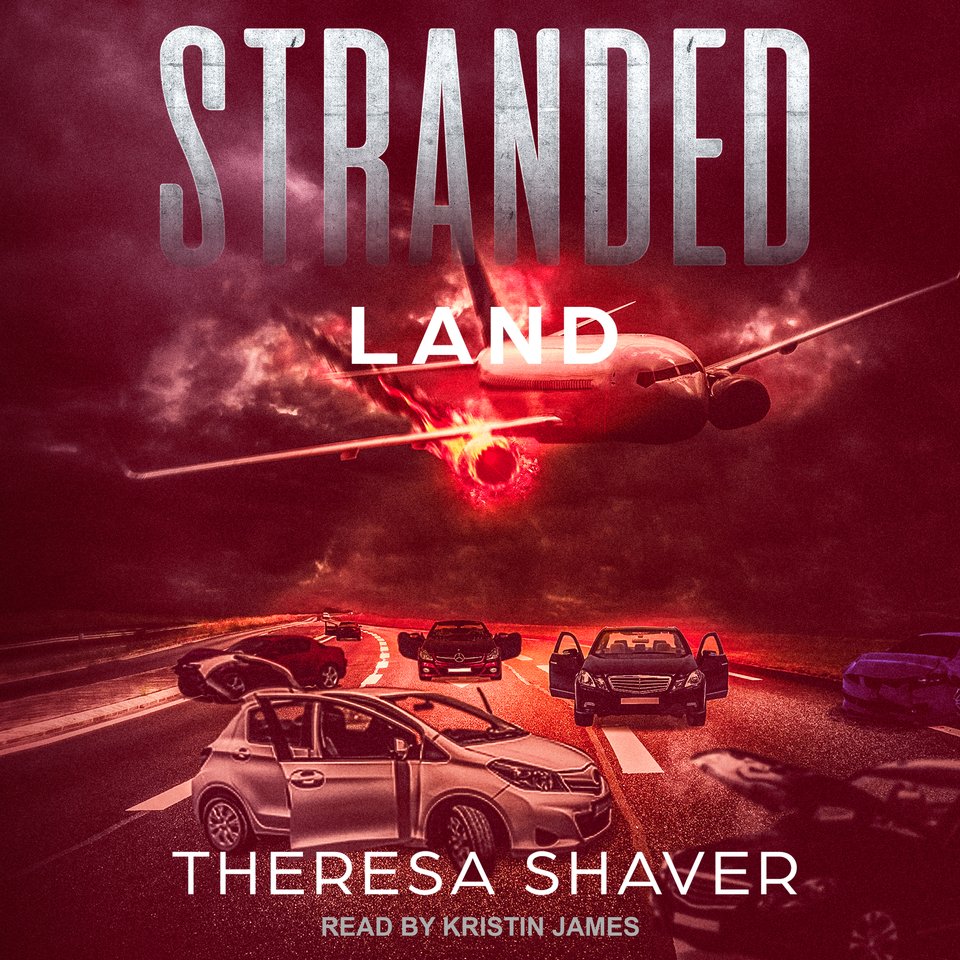 Stranded: Land
A mysterious disaster strikes North America — and leaves five teenagers stranded in a burning city far from home. With civilization on the brink of collapse, they embark on a dangerous journey to survive. It's tough out there in this dystopian tale with over 800 five-star ratings on Goodreads!
PUBLISHER DESCRIPTION
Join a courageous group of teens as they make their way in a post-apocalyptic adventure story of survival after an EMP has virtually shut down modern technology across North America.
Setting out on foot with nothing more than some soon-to-be worthless cash and a little advice from a trusted teacher, Alex, Quinn, Josh, Cooper, and Dara walk through a burning city that has come to a halt. The...
Show more