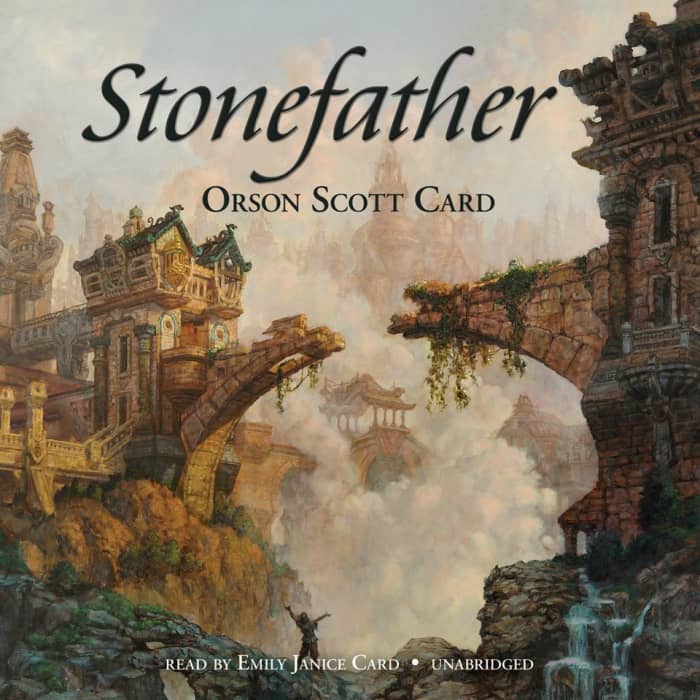 Stonefather
On a journey to the great city of Mitherhome, Runnel is surprised to discover his own magical abilities — but will this untrained mage learn to control his powers before he upsets the delicate balance of his ancient world? Written by the Hugo and Nebula Award–winning author of Ender's Game and narrated by his daughter!
PUBLISHER DESCRIPTION
When Runnel leaves his mountain valley to head for the great city of the water mages, he has no idea of his own magical talents. But he soon finds that without meaning to, he complicates and then endangers the lives of everyone he comes to know and care about.
For when it comes to magic, there are rules and laws, and the untrained mage-to-be must be careful not to tap into deep forces and...
Show more