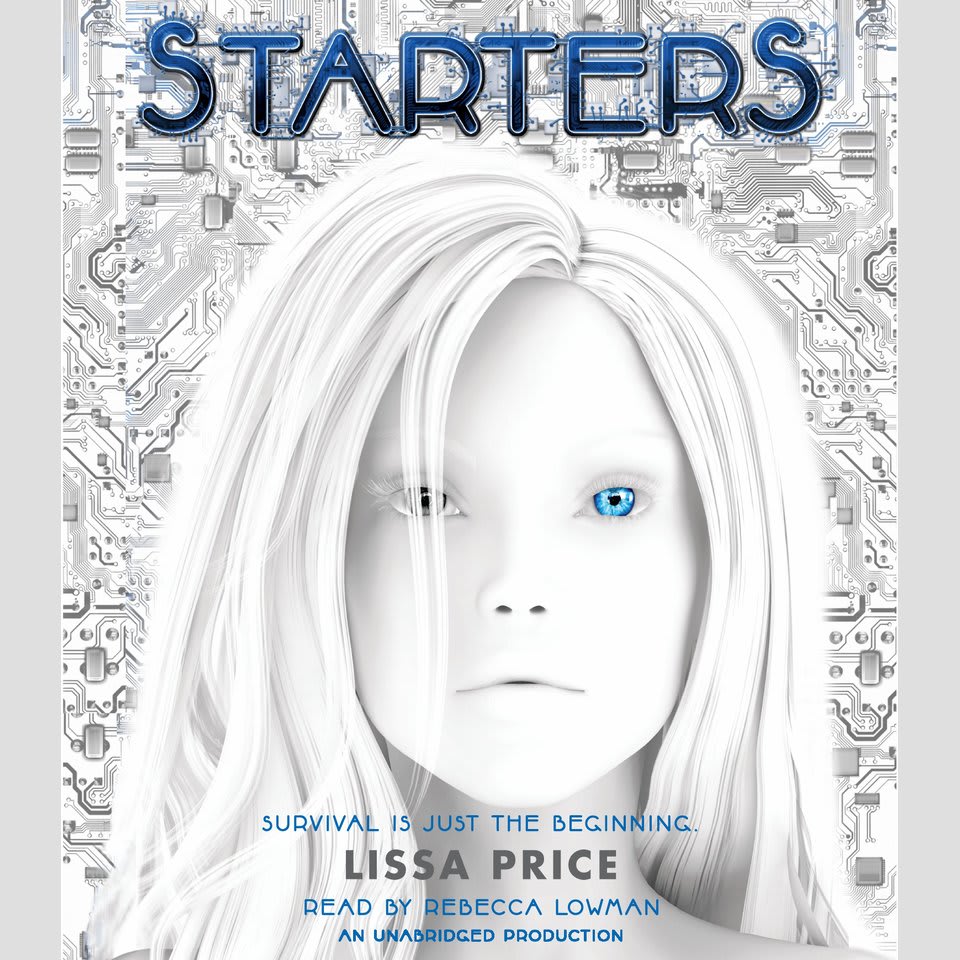 Starters
Orphaned by the deadly Spore Wars, teenage Callie makes money as a starter — renting her body to a senior so they can be young again. But when a neurochip malfunctions, she realizes she was hired for nefarious purposes… Find a "worthy successor to The Hunger Games" (Los Angeles Times) in this "smart, swift, inventive, altogether gripping story" (Dean Koontz).
PUBLISHER DESCRIPTION
Callie lost her parents when the Spore Wars wiped out everyone between the ages of twenty and sixty. She and her little brother, Tyler, go on the run, living as squatters with their friend Michael and fighting off renegades who would kill them for a cookie.
Callie's only hope is Prime Destinations, a disturbing place in Beverly Hills run by a mysterious figure known as the Old Man. He hires...
Show more