An audiobook you'll love...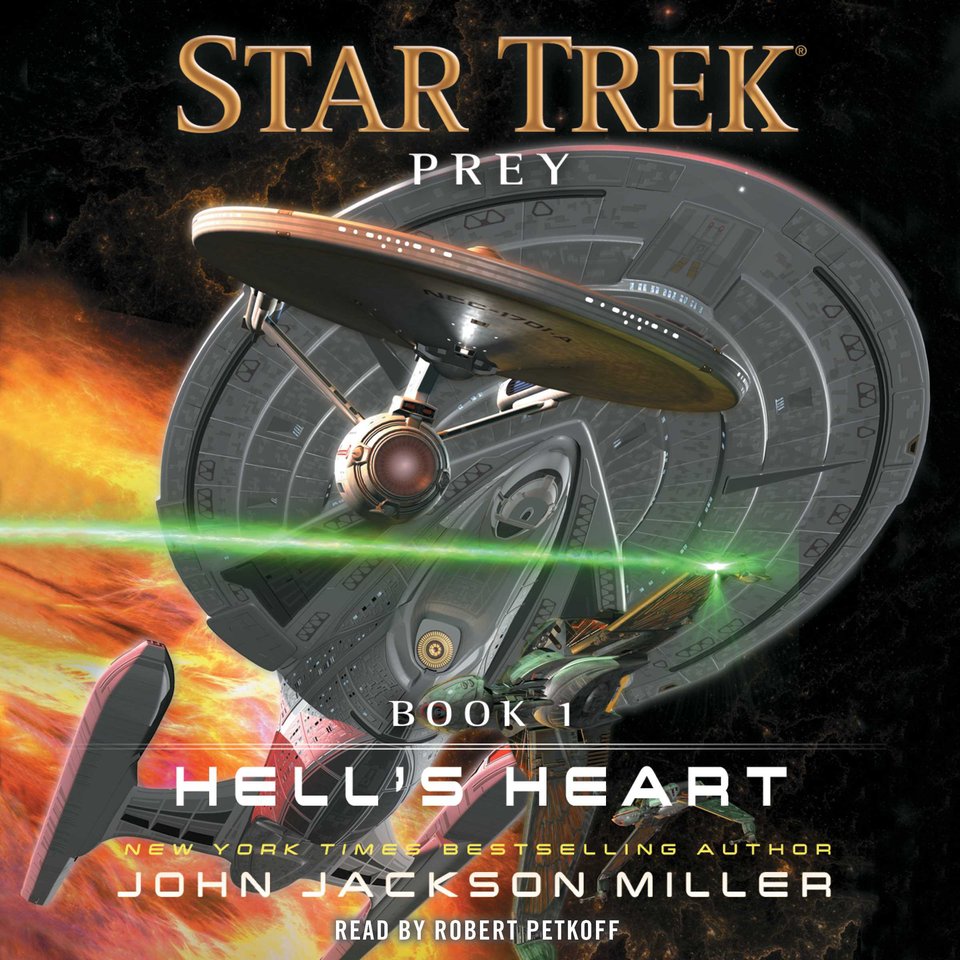 Star Trek: Prey
Hell's Heart
Star Trek: Prey
Hell's Heart
Sci-fi fans will love this audiobook celebrating generations of Star Trek! In 2285, Captain Kirk killed Klingon commander Kruge in combat. A century later, Kruge's heir sets a trap for the USS Enterprise and ensnares Captain Picard and his crew…
PUBLISHER DESCRIPTION
An epic new trilogy that stretches from the events of The Original Series movie The Search for Spock to The Next Generation!
When Klingon commander Kruge died in combat against James T. Kirk on the Genesis planet back in 2285, he left behind a powerful house in disarray-and a series of ticking time bombs: the Phantom Wing, a secret squadron of advanced Birds-of-Prey; a cabal of loyal officers...
Show more