An audiobook you'll love...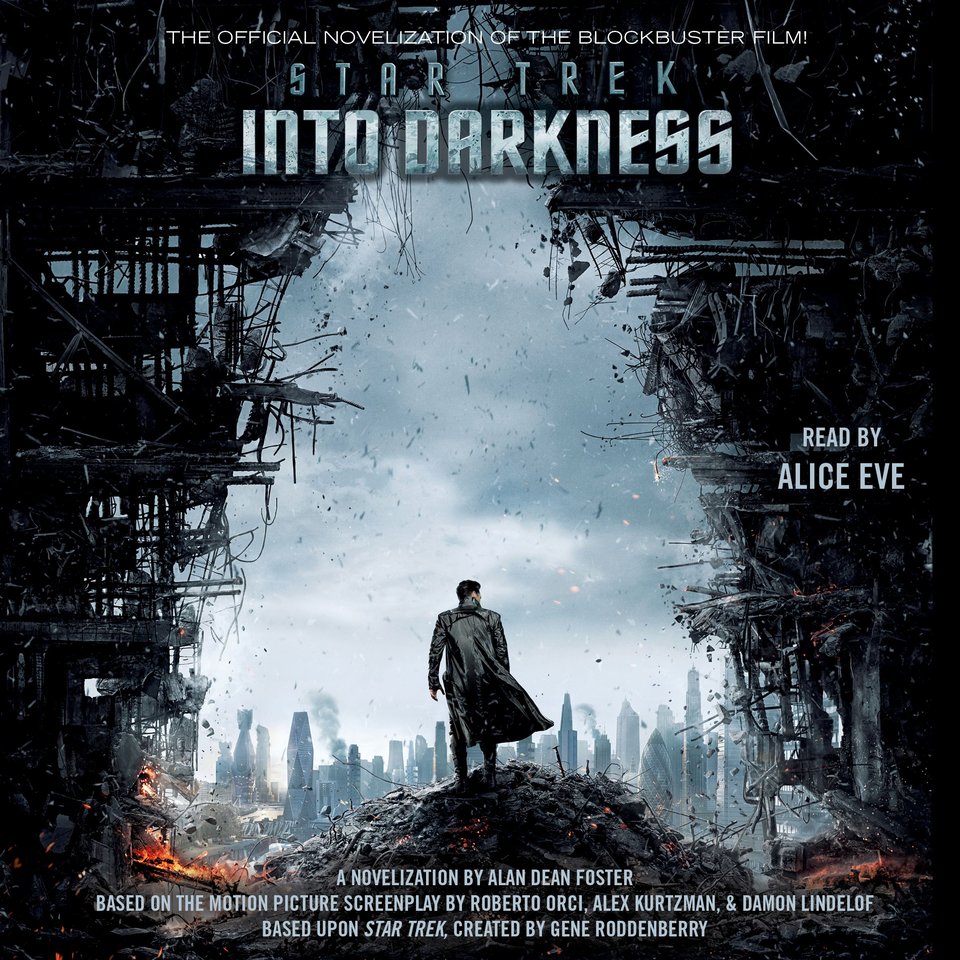 Star Trek Into Darkness
If you loved the epic blockbuster film Star Trek Into Darkness, you'll enjoy this exciting adaptation from a #1 New York Times bestselling author! Join Captain Kirk and the rest of the Enterprise crew as they seek to capture a superhuman foe capable of mass destruction — as the fate of both Starfleet and Earth itself hang in the balance.
PUBLISHER DESCRIPTION
The official movie tie-in novelization of the highly anticipated sequel to 2009's blockbuster feature film Star Trek!
Pioneering director J.J. Abrams has delivered an explosive action thriller that takes Star Trek Into Darkness.
When the crew of the Enterprise is called back home, they find an unstoppable force of terror from within their own organization has detonated the fleet and everything it...
Show more