An audiobook you'll love...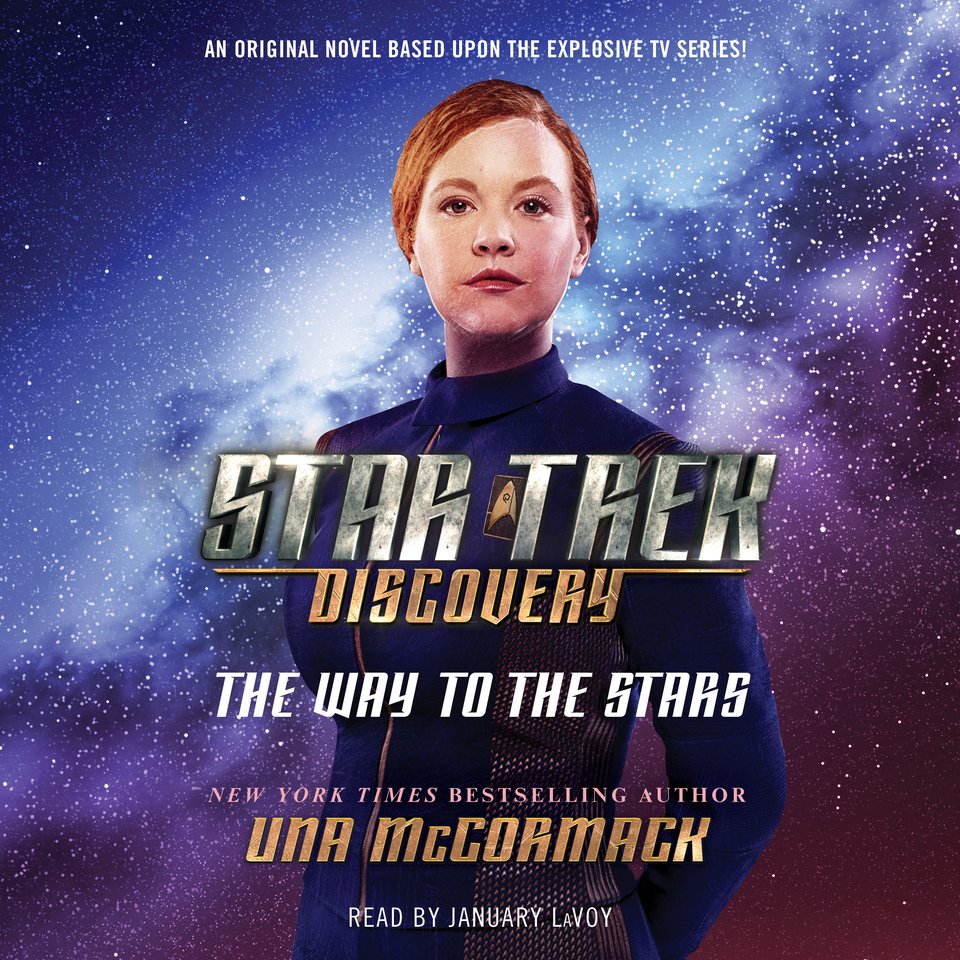 Star Trek: Discovery: The Way to the Stars
Star Trek: Discovery: The Way to the Stars
Prepare to seek out new life and new civilizations! Before she became Ensign Tilly, she was a freshly minted Starfleet cadet, desperate to prove herself and stand outside the shadow of her celebrated parents. The untold backstory of Star Trek: Discovery fan favorite Sylvia Tilly comes alive in this captivating listen.
PUBLISHER DESCRIPTION
An original novel based on the explosive TV series Star Trek: Discovery!
Despite being an inexperienced Starfleet cadet, Sylvia Tilly became essential to the USS Discovery finding its way back home from the Mirror Universe. But how did she find that courage? From where did she get that steel? Who nurtured that spark of brilliance? The Way to the Stars recounts for fans everywhere the untold...
Show more