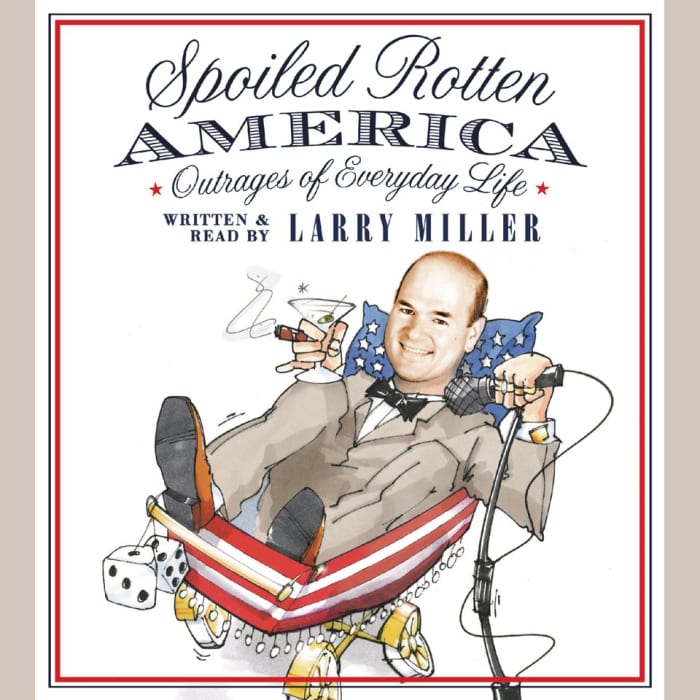 Spoiled Rotten America
"A diverting pleasure" (Publishers Weekly), read by the author himself! In this hilarious abridged listen, comedian Larry Miller examines the absurdity of everyday life — and shares how we can find humor in it. "Miller has a sharp eye for everyday observations and an even sharper ear for absurd language and phrases, which he doles out in a martini-dry delivery" (AudioFile).
PUBLISHER DESCRIPTION
Like Kofi Annan, Larry Miller is one of the most irresistible comic personalities working today. Known for years as an actor, writer, comedian, and sexual pioneer, he's gained a new following as a cultural commentator and frequent guest on political shows. Now, in Spoiled Rotten America, he fixes his gaze on what's funny about our daily lives—which includes, roughly speaking, everything. From...
Show more