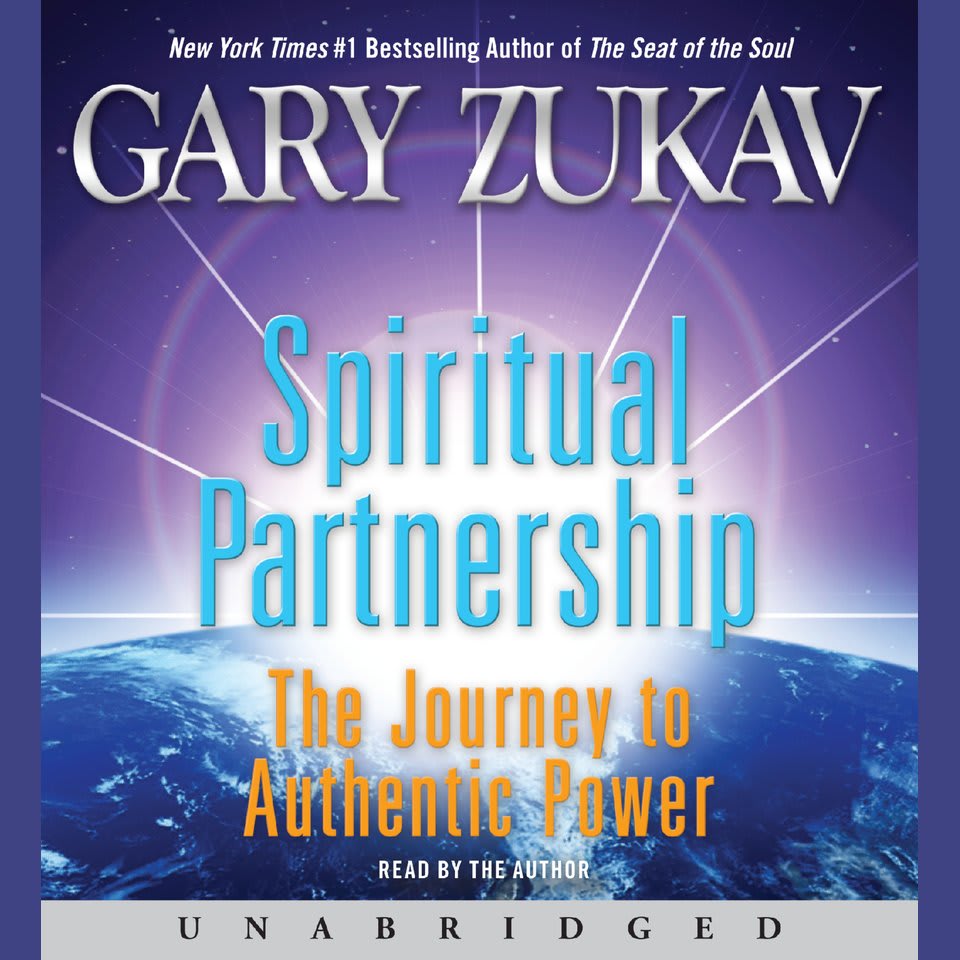 Spiritual Partnership
The Journey to Authentic Power
Spiritual Partnership
The Journey to Authentic Power
An inspiring audiobook from the #1 New York Times bestselling author of The Seat of the Soul! This motivational guide will help you discover a path toward spiritual growth and utilize personal partnerships to discover your own authentic power.
PUBLISHER DESCRIPTION
In his first major book since the legendary bestseller The Seat of the Soul, Gary Zukav reveals a revolutionary new path for spiritual growth. What began with an introduction to a major paradigm shift in The Dancing Wu Li Masters turned into a discussion of aligning our personalities with our soul in The Seat of the Soul; finally, in Spiritual Partnership, Zukav guides the reader on this...
Show more