An audiobook you'll love...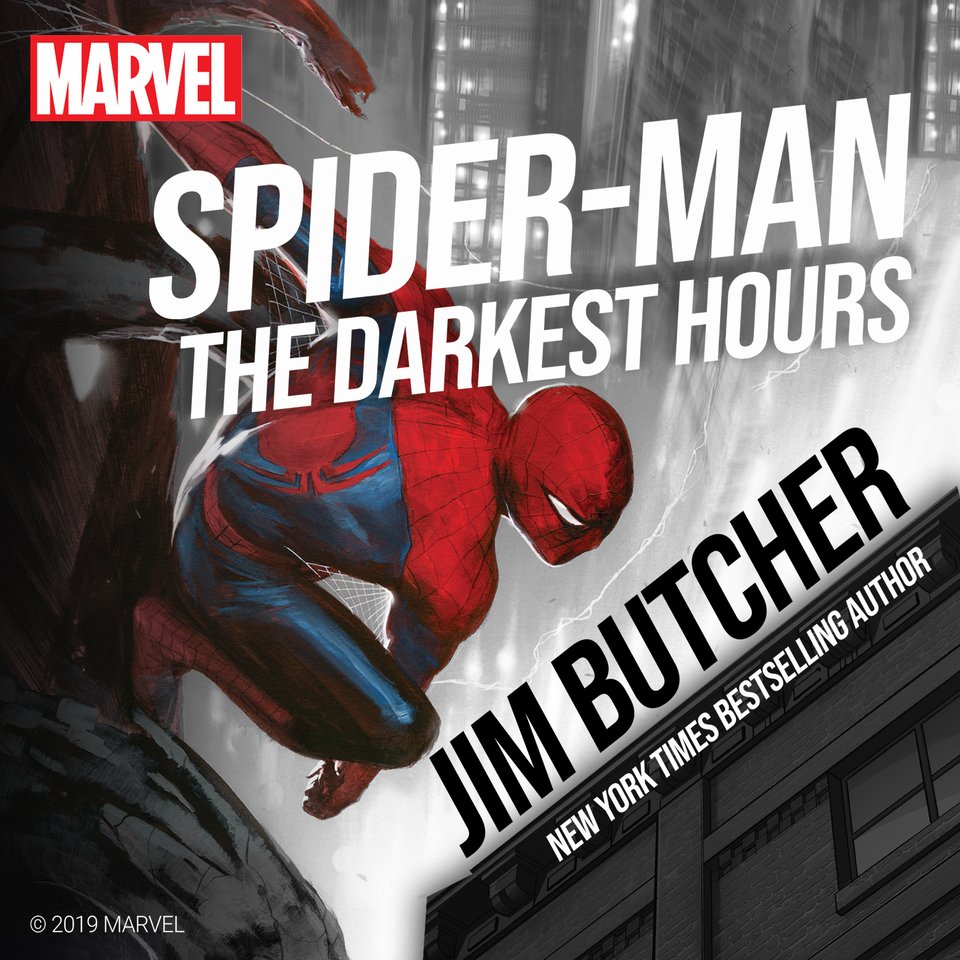 Spider-Man: The Darkest Hours
Spider-Man: The Darkest Hours
Press play and enter the Marvel Universe with this audiobook written by the New York Times bestselling author of The Dresden Files. Everything's going well for Peter Parker, who's now happily married to Mary Jane — until a group known as the Ancients comes looking for revenge. And this serious matchup will require some serious allies…
PUBLISHER DESCRIPTION
Peter Parker's life has hit a peaceful stretch. No evildoers have tried to flatten him in weeks, his marriage to Mary Jane is stronger than ever, and he's enjoying his job as a high-school science teacher. Life is good. Naturally, that doesn't last.
When Peter learns that his old enemy, the Rhino, is on a rampage in Times Square, he suits up as Spider-Man to stop the destructive villain in his...
Show more