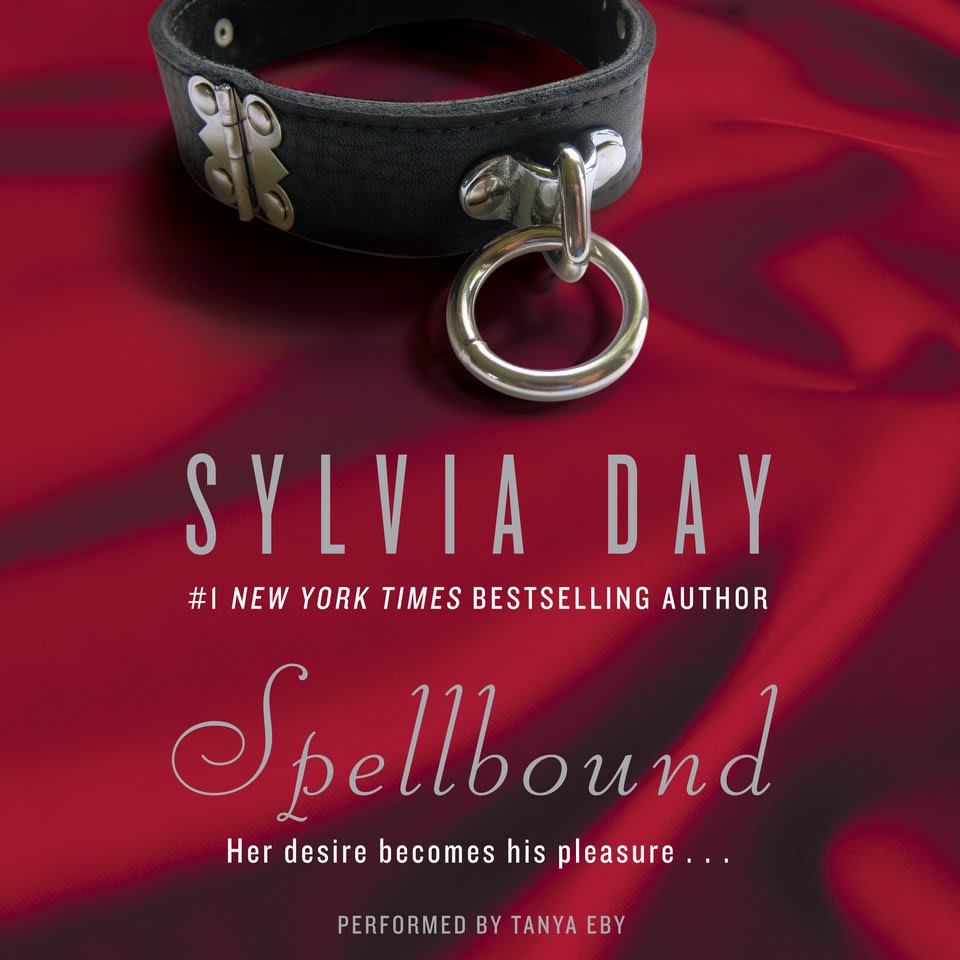 Spellbound
From a #1 New York Times bestselling author! In this "hot, rough, and deeply sensual" romance (Library Journal) with a paranormal twist, warlock Max works to tame sexy and dangerous Victoria. And he may have bitten off more than he can chew… A steamy audiobook read by an Audie–Award winning narrator!
PUBLISHER DESCRIPTION
Max Westin. Sex incarnate. She could smell it, feel it with his proximity. Everything about him was a little rough, a little gritty. A primitive creature. Just like she was.
He held her hand a little too long, his thickly-lashed gaze clearly stating his intentions to have her. To tame her …
"Victoria."
Her name, just one word, but spoken with such possession she could almost feel the collar around...
Show more