An audiobook you'll love...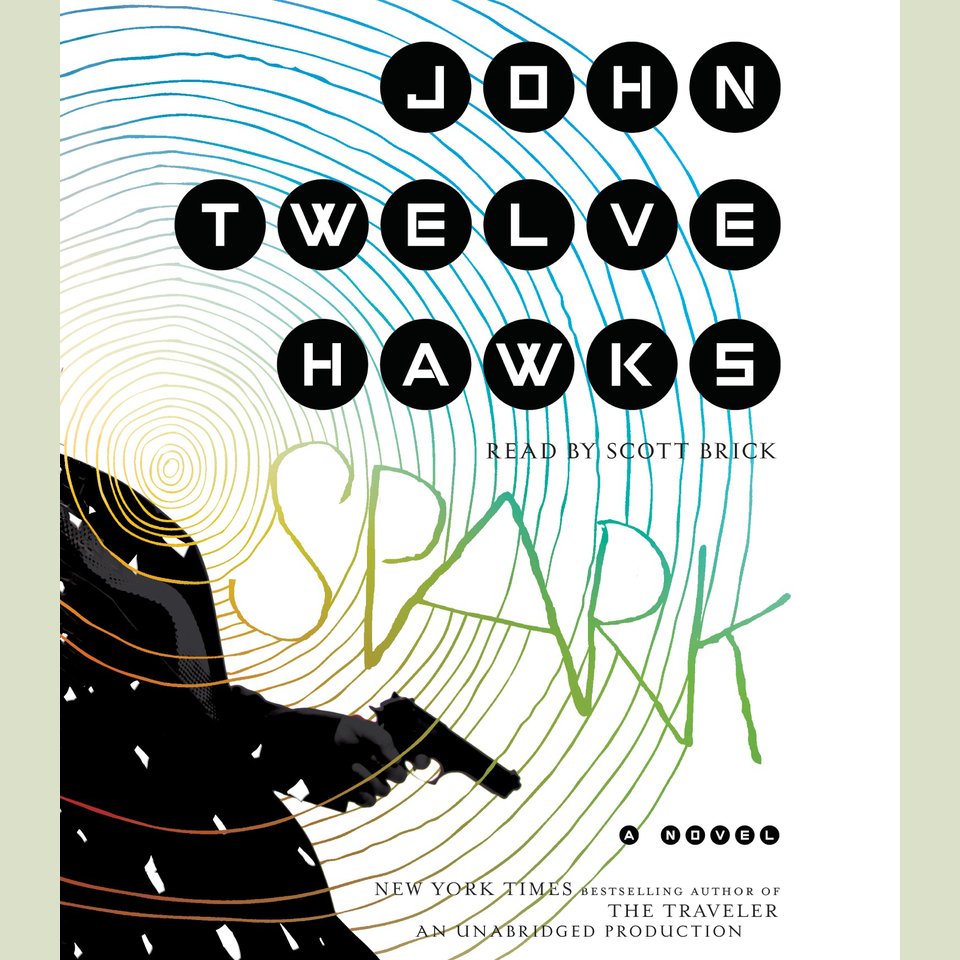 Spark
A Novel
Read by a prolific and endlessly talented Audie Award–winning narrator! Jacob Underwood is the world's deadliest assassin. But what happens when this covert operative suffers a terrible brain injury — and loses track of his moral compass altogether? Follow along as Jacob crisscrosses the globe in search of a traitorous lawyer in this "adrenaline-charged… endlessly inventive" thriller (Lincoln Child).
PUBLISHER DESCRIPTION
Edgy, hard-core, and wildly imaginative, this new thriller from New York Times best-selling author John Twelve Hawks (The Traveler, The Dark River, The Golden City) features an assassin-narrator unlike anyone we've seen before, set in a present-day dystopia.
Jacob Underwood is a contract employee of the Special Services Section, a shadow department in the faceless multinational corporation DBG....
Show more