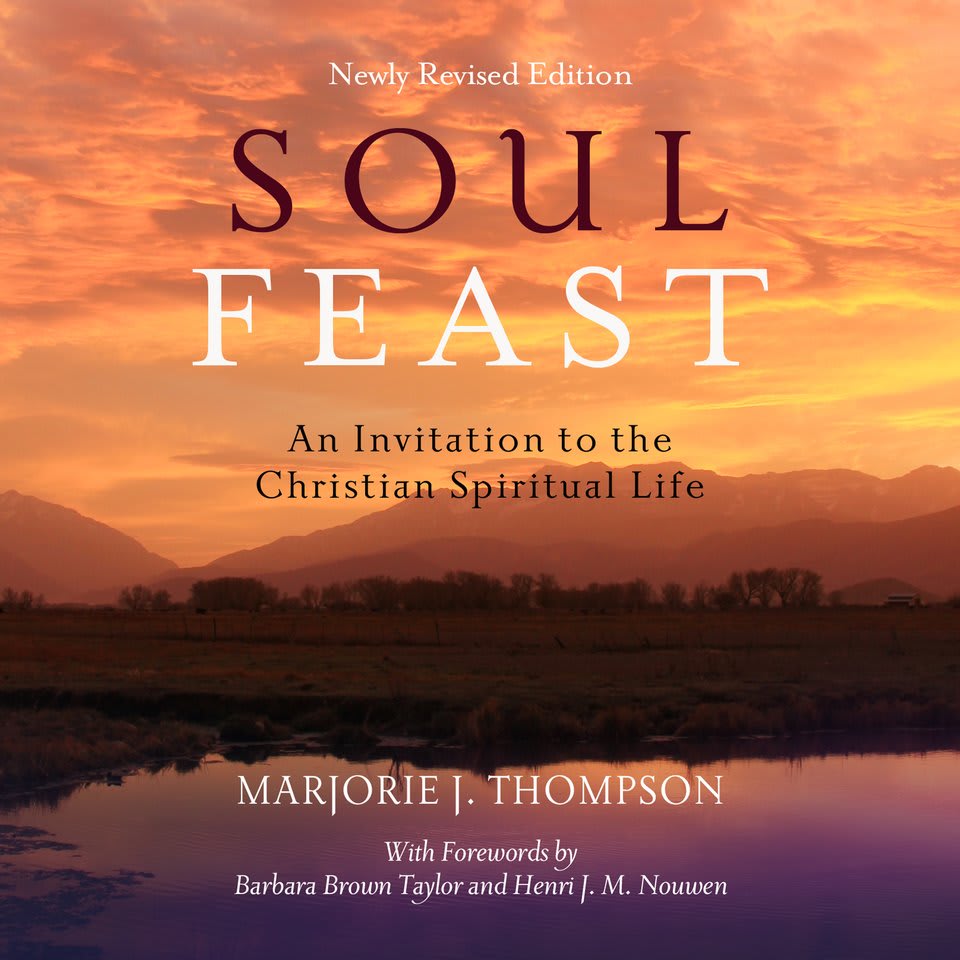 Soul Feast
An Invitation to the Christian Spiritual Life
Soul Feast
An Invitation to the Christian Spiritual Life
Nurture your soul and deepen your relationship with God's wisdom in this uplifting audiobook. Rediscover the importance of the Sabbath and the spiritual benefits of fasting, along with other insights that will help you incorporate faith into every aspect of your everyday life.
PUBLISHER DESCRIPTION
First released in 1995, this spiritual classic continues to be a bestseller, as thousands each year accept Marjorie Thompson's invitation to the Christian spiritual life. Offering a framework for understanding the spiritual disciplines and instruction for developing and nurturing those practices, Soul Feast continues to be a favorite for individual reflection and group study. Many new...
Show more