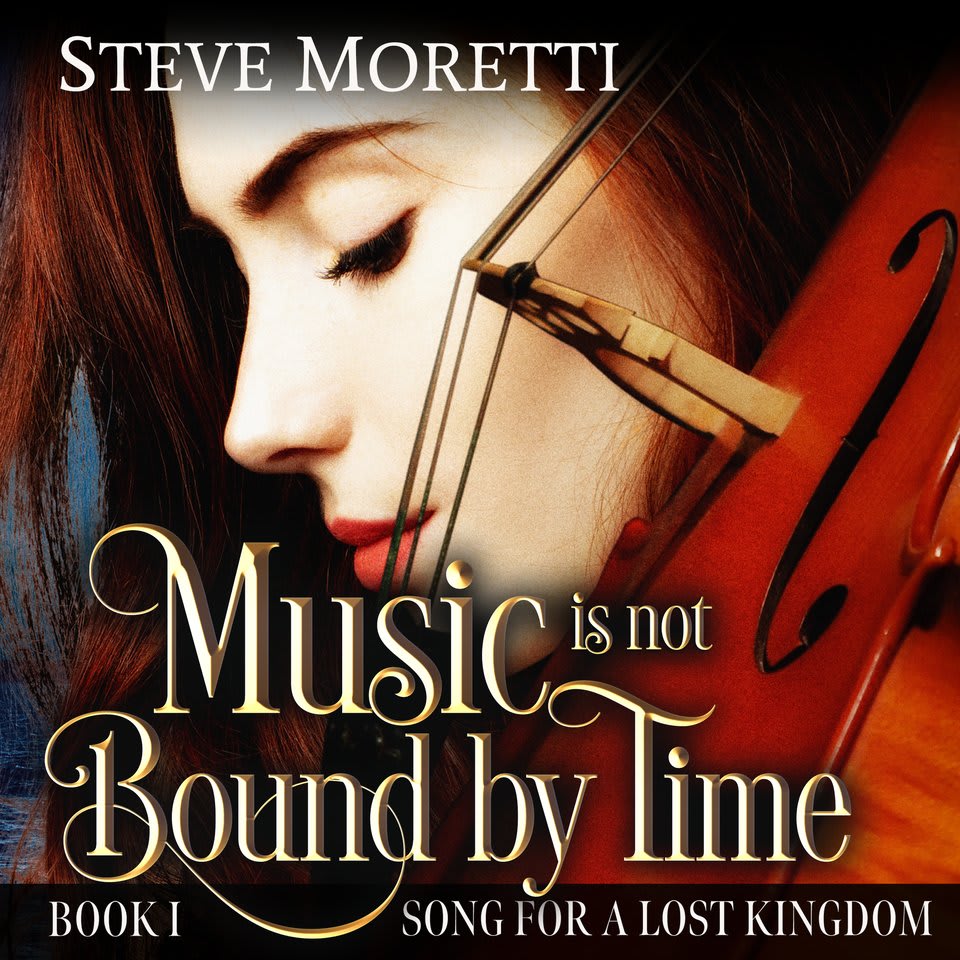 Song for a Lost Kingdom, Book I
Music is not bound by time
Song for a Lost Kingdom, Book I
Music is not bound by time
PUBLISHER DESCRIPTION
"What a page-turner." - Lili Marcus.
It would take two women separated by time to make music with the power to change history.
Adeena Stuart and Katharine Carnegie were born nearly three centuries apart. Yet their music and an ancient cello connect them to each other and to a man doomed to die in 1746 after the Battle of Culloden.
In Book I of the Song for A Lost Kingdom series, Adeena receives...
Show more