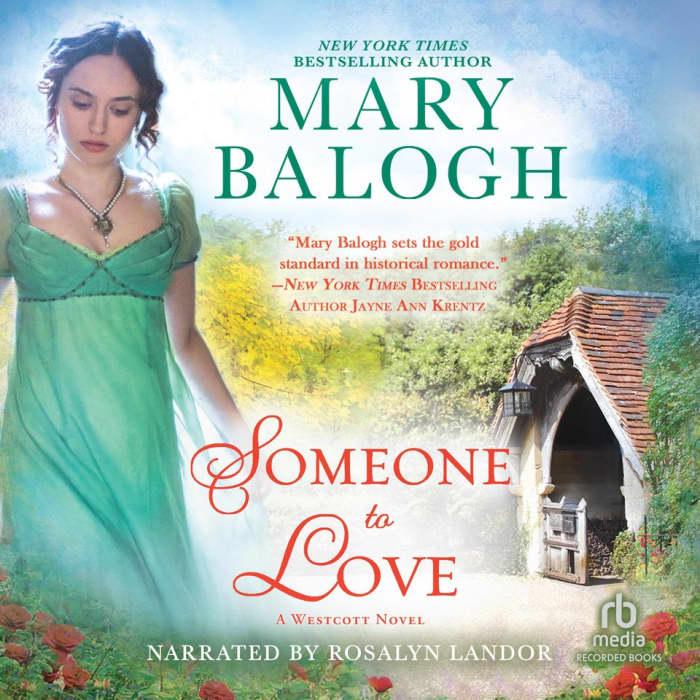 Someone to Love
High society is about to get steamy… When orphan Anna Snow receives a massive, unexpected inheritance, she's tossed into the bewildering world of ladies and petticoats. Luckily, the charming Duke of Netherby is willing to lend a hand! An "irresistible confection composed of exquisitely nuanced characters" (Booklist starred review).
PUBLISHER DESCRIPTION
Humphrey Westcott, Earl of Riverdale, has died, leaving behind a fortune that will forever alter the lives of everyone in his family - including the daughter no one knew he had…
Anna Snow grew up in an orphanage in Bath knowing nothing of the family she came from. Now she discovers that the late Earl of Riverdale was her father and that she has inherited his fortune. She is also overjoyed to...
Show more