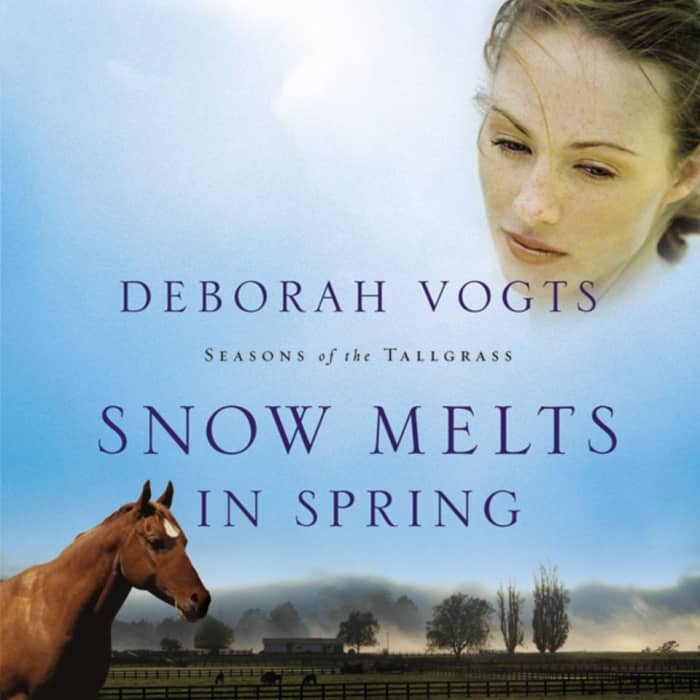 Snow Melts in Spring
"A lively, enjoyable, yet thought-provoking tale of the importance of forgiving past mistakes and trusting God with the future" (Carol Award–winning author Kim Vogel Sawyer): When veterinarian Mattie is called to nurse an injured horse back to health, she meets handsome Gil — and romance blossoms. Can he make amends with his father, face his past, and allow himself to fall in love?
PUBLISHER DESCRIPTION
She loves the land.

Mattie Evans grew up in the Flint Hills of Kansas. Although her family has lost their ranch, she still calls this land home. A skilled young veterinarian, she struggles to gain the confidence of the local ranchers. Fortunately, her best friend and staunchest supporter is John McCray, owner of the Lightning M Ranch. They both love the ranch, and can't imagine living anywhere...
Show more