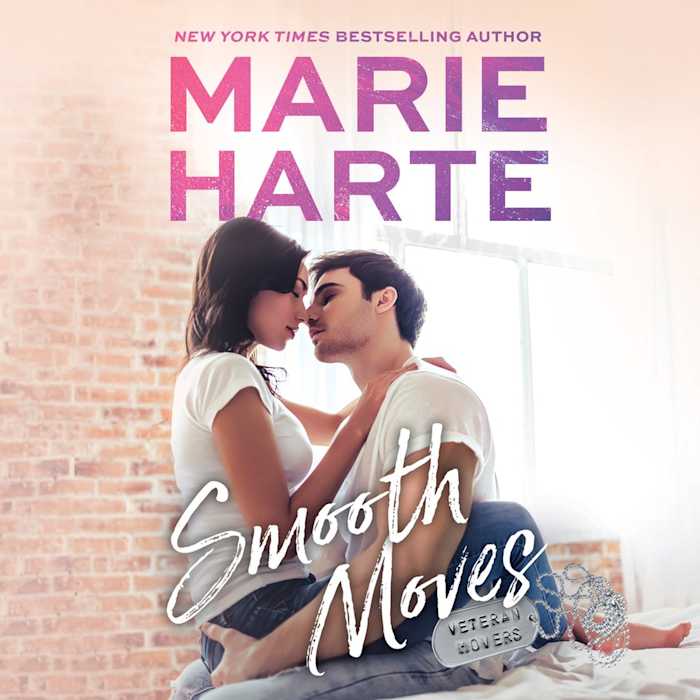 Smooth Moves
Veteran Movers
Smooth Moves
Veteran Movers
When Jordan gets a new job at a moving company, she immediately catches the attention of Marine vet Cash, her cocky — and sexy — new coworker. But when they start mixing business with pleasure, will their physical chemistry become something more? This romantic listen "blends action, heat, and emotion" (Kirkus Reviews).
PUBLISHER DESCRIPTION
Former Marine Cash Griffith is a brawny beacon for trouble, always finishing a fight that someone else starts. Working at his family's moving company, he does his best to keep a low profile, but he can't help but tangle with the newest employee, Jordan Fleming.
When Jordan joins Vets on the Go! she has her hands full with her new job and her rebellious teenage brother, not to mention going toe...
Show more