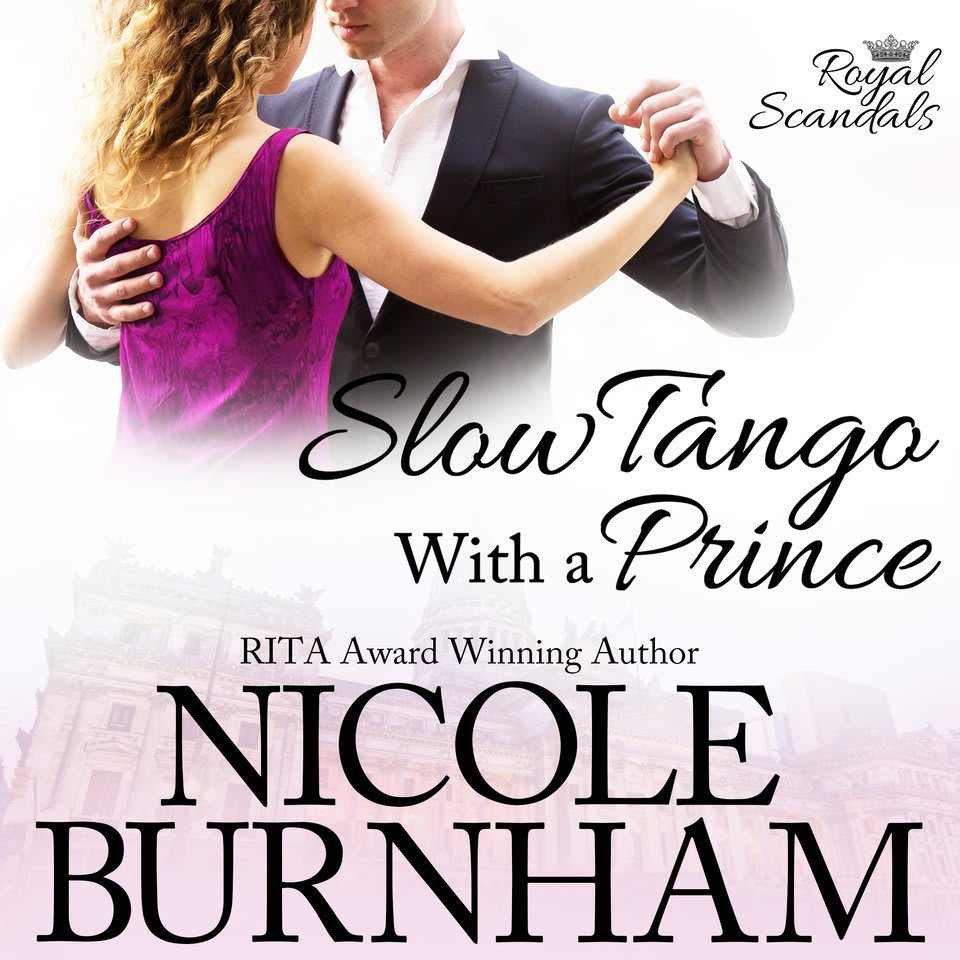 Slow Tango With a Prince
From RITA Award–winning author! To get some time away, prince Vittorio swaps places with his brother — and happens to meet Emily, who's desperate for the help of this gorgeous stranger. Will he provide the answer to her desires without exposing his true identity?
PUBLISHER DESCRIPTION
Public figures, private anguish…and devastating secrets.
Tormented by the suicide of his ex-girlfriend, Sarcaccia's crown prince Vittorio Barrali escapes the glare of the cameras by secretly trading places with his twin brother and traveling to Argentina. There, he nurses his wounds in private, mentally preparing to resume the role to which he was born, a role that doesn't allow emotion to take...
Show more