An audiobook you'll love...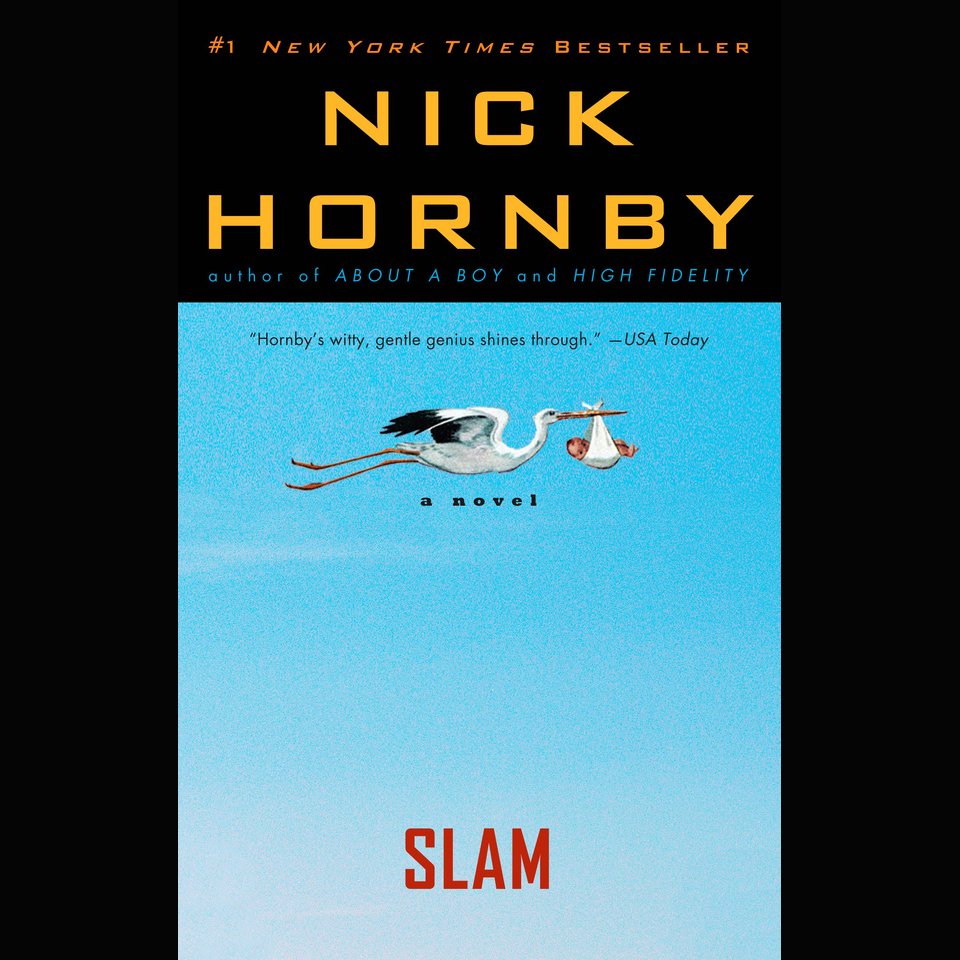 Slam
A Novel
A #1 New York Times bestseller and Audie Award finalist: Sam is a mostly normal 16-year-old — but life takes an unexpected turn when his ex-girlfriend discovers she's pregnant. The Washington Post proclaims, "We want to hear whatever this kid has got to say — the whole scary, hilarious story… Hornby just makes it look easy."
PUBLISHER DESCRIPTION
The #1 New York Times bestseller from the beloved, award-winning author of Funny Girl, High Fidelity, and About A Boy.
For 16-year-old Sam, life is about to get extremely complicated. He and his girlfriend-make that ex-girlfriend- Alicia have gotten themselves into a bit of trouble. Sam is suddenly forced to grow up and struggle with the familiar fears and inclinations that haunt us all.
Nick...
Show more