An audiobook you'll love...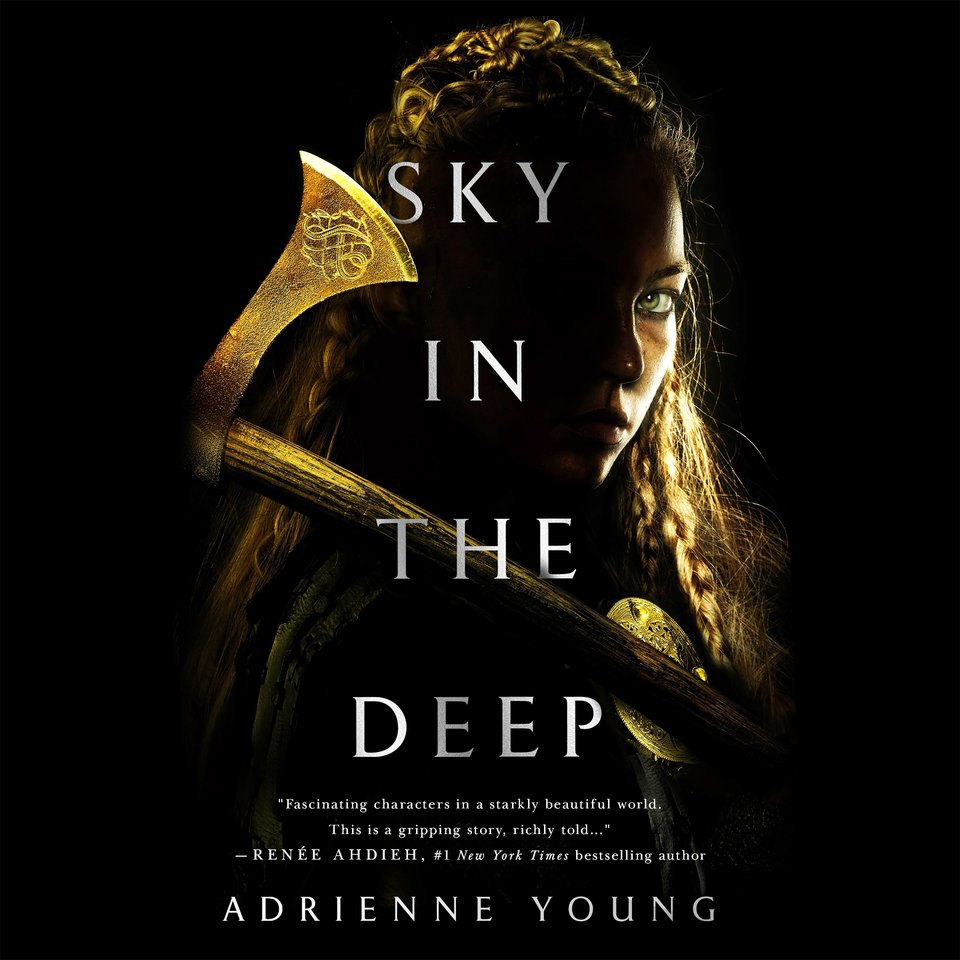 Sky in the Deep
"Listeners will connect with this profound story of a fierce and independent heroine" (AudioFile): When young warrior Eelyn is taken hostage by an enemy clan, she discovers her brother — long thought dead — has betrayed their people. But as she spends more time amongst her captors, she finds her allegiances changing…
PUBLISHER DESCRIPTION
In her highly-anticipated debut audiobook, Adrienne Young brings to life a lush, vivid world that will enchant listeners everywhere. Sky in the Deep is mythic in scope and speaks straight to the heart.
Raised to be a warrior, seventeen-year-old Eelyn fights alongside her Aska clansmen in an ancient, rivalry against the Riki clan. Her life is brutal but simple: train to fight and fight to...
Show more