An audiobook you'll love...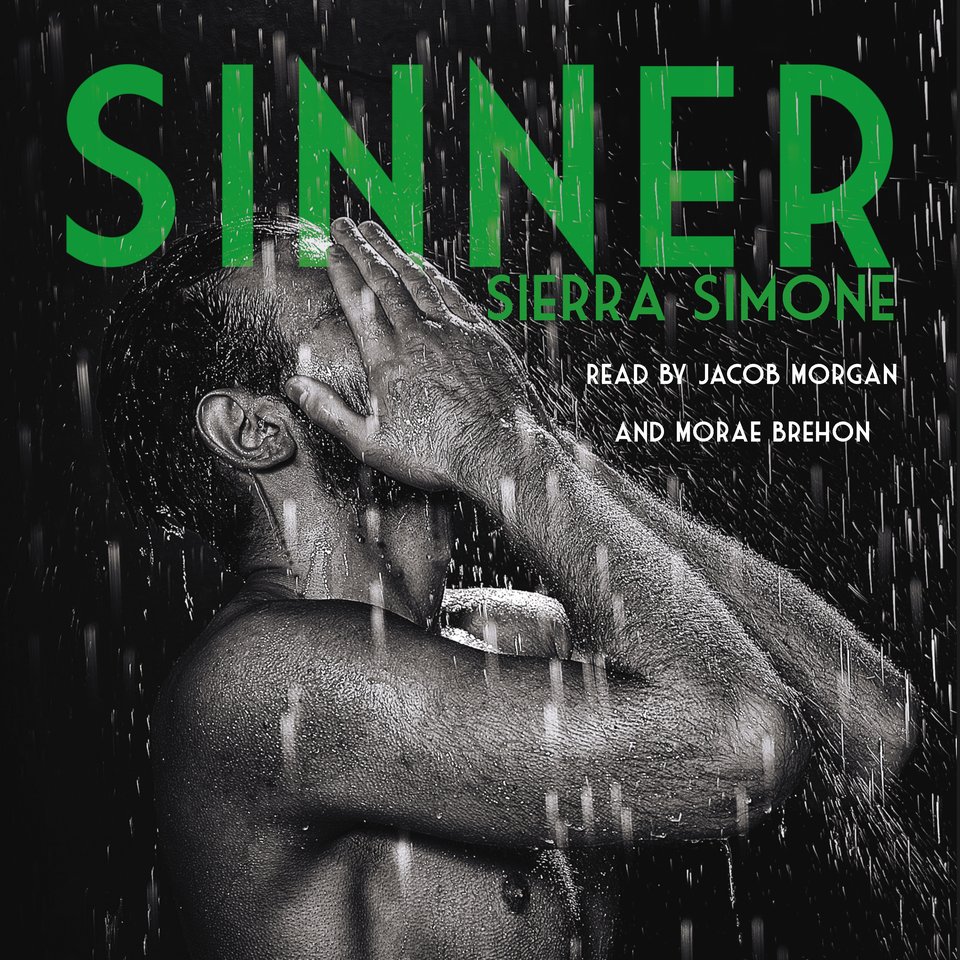 Sinner
This steamy listen is an Entertainment Weekly Top Romance of 2018! Dirty-talking millionaire Sean is a sinfully seductive playboy who has given up on love — until he falls for Zenny, his best friend's sweet little sister…
PUBLISHER DESCRIPTION
I'm not a good man, and I've never pretended to be. I don't believe in goodness or God or any happy ending that isn't paid for in advance.
What do I believe in? Money. Sex. Macallan 18.
They have words for men like me—playboy. Womanizer. Skirt chaser.
My brother used to be a priest, and he only has one word for me.
Sinner.
***Sinner is a standalone companion to Priest about Father Bell's brother...
Show more