An audiobook you'll love...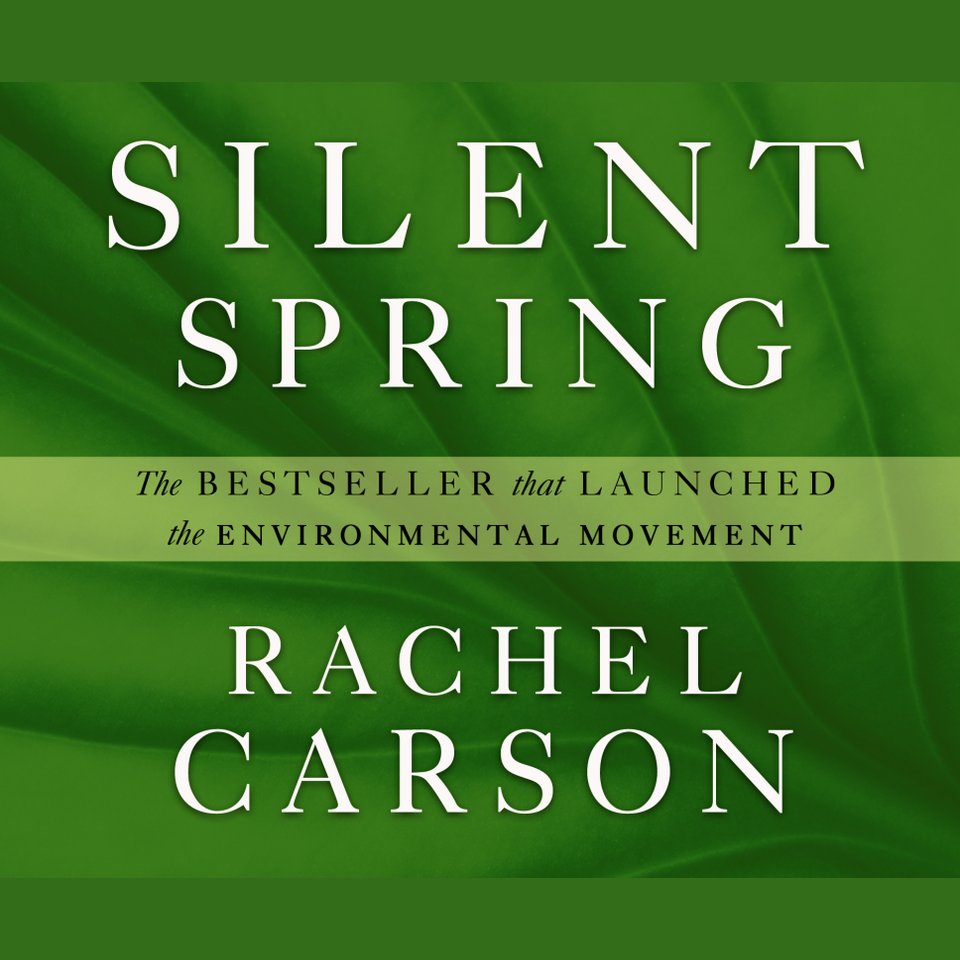 Silent Spring
Listen to the stirring classic that launched the modern environmental movement 50 years ago (and it's just as relevant today as ever). Based on years of research, this eye-opening analysis explores how the widespread use of dangerous chemicals has devastated both humans and our planet.
PUBLISHER DESCRIPTION
Conservationist Rachel Carson spent over six years documenting the effects on DDT—a synthetic organic compound used as an insecticide—on numerous communities. Her analysis revealed that such powerful, persistent chemical pesticides have been used without a full understanding of the extent of their potential harm to the whole biota, including the damage they've caused to wildlife, birds, bees,...
Show more