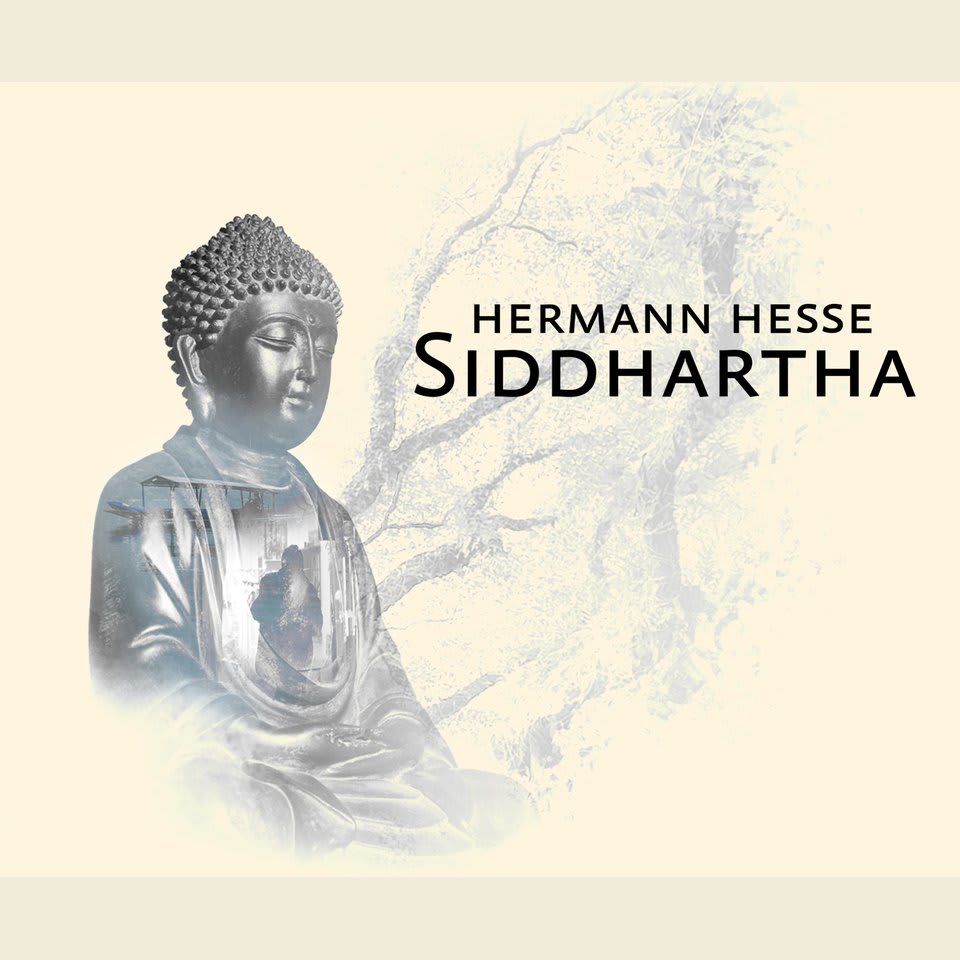 Siddhartha
Since its publication in 1922, this philosophical work of 20th-century literature from a Nobel Prize–winning author has inspired generations of readers. Follow a young man's journey as he investigates the complexities of the human mind, explores the natural world, and strives toward enlightenment and truth.
PUBLISHER DESCRIPTION
Siddhartha, the ninth book written by Herman Hesse, is about a young Indian boy who leaves his home in hopes of finding enlightenment with the wise "Goutama", which in this story is the Buddha. After learning what he can from Goutama, he decides to go off into the busy city, and leads a life of greed and lust. When he realizes that the lifestyle is not fulfilling, and he reflects on his life,...
Show more