An audiobook you'll love...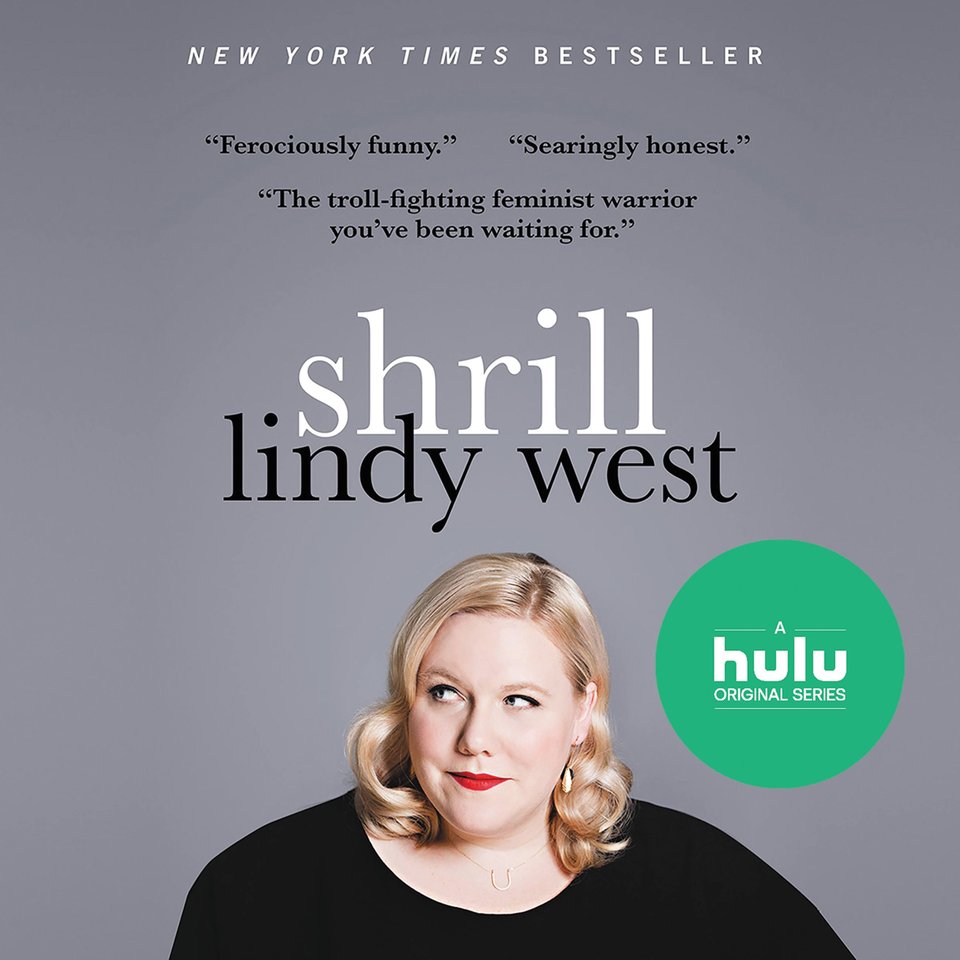 Shrill
Notes from a Loud Woman
Shrill
Notes from a Loud Woman
In this NPR Best Book of the Year that inspired a Hulu Original Series, a bold humorist narrates her own "ferociously funny" essays (People) about everything from social media to dieting to feeling comfortable in your skin. In the words of #1 New York Times bestselling author Jenny Lawson, "It made me hurt, both from laughing and crying."
PUBLISHER DESCRIPTION
Shrill is an uproarious memoir, a feminist rallying cry in a world that thinks gender politics are tedious and that women, especially feminists, can't be funny.
Coming of age in a culture that demands women be as small, quiet, and compliant as possible—like a porcelain dove that will also have sex with you—writer and humorist Lindy West quickly discovered that she was anything but.
From a...
Show more