An audiobook you'll love...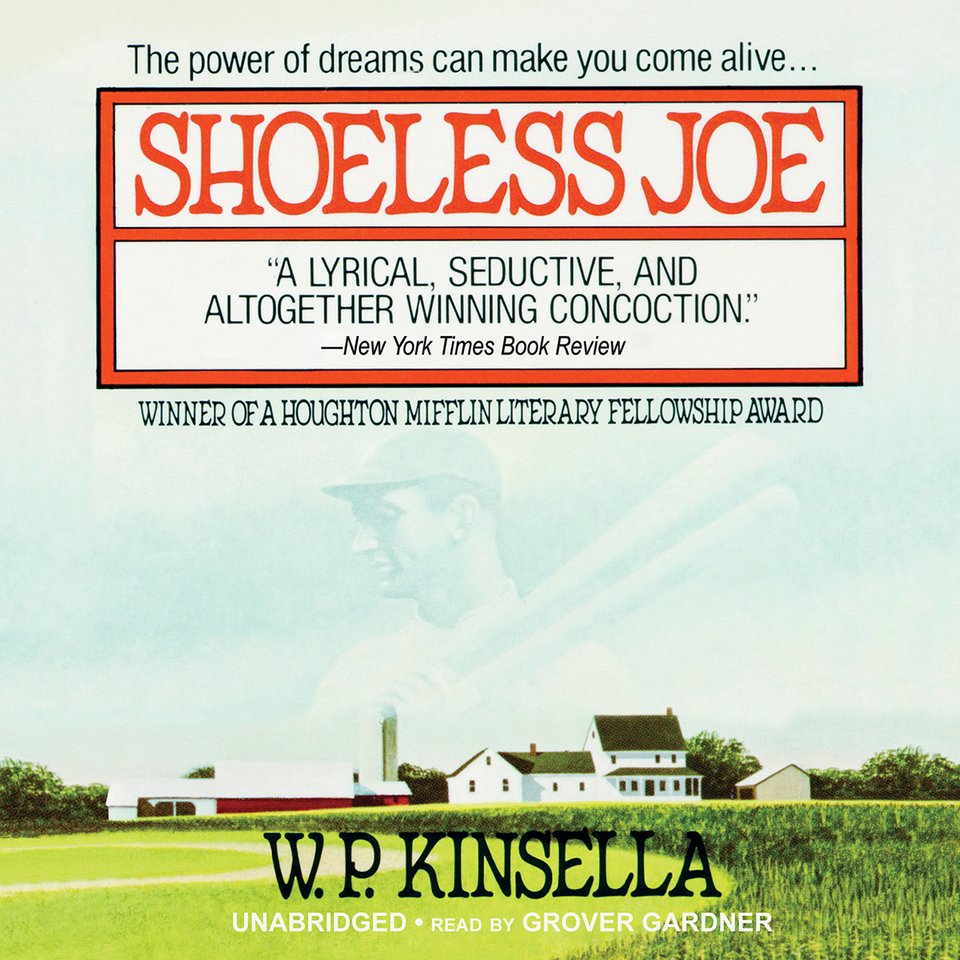 Shoeless Joe
In his rural cornfield, hopeful Ray Kinsella carves out a baseball diamond — and changes his life forever. This book that inspired the movie Field of Dreams delivers a moving story that's "not so much about baseball as it is about dreams, magic, life, and what is quintessentially American" (The Philadelphia Inquirer).
PUBLISHER DESCRIPTION
Shoeless Joe, the soul-stirring novel on which the movie Field of Dreams is based, is more than just another baseball story. Kinsella captures the spiritual dimension that baseball represents for its most determined devotees in this tale on love and the power dreams have to make people come alive.
"Shoeless Joe" is the great Joe Jackson, one of the eight members of the 1919 Chicago White Sox...
Show more