An audiobook you'll love...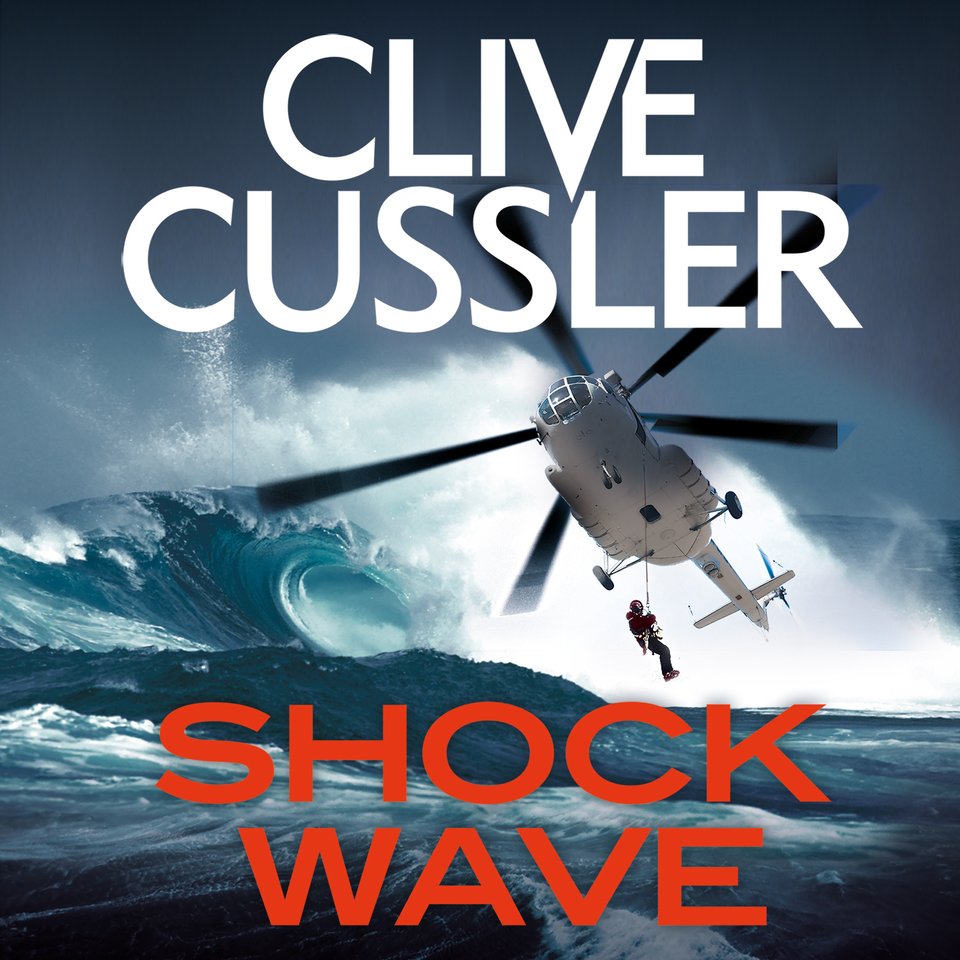 Shock Wave
An explosive, action-packed listen will have you on the edge of your seat — no matter where you are! Dirk Pitt must stop a catastrophic diamond-mining operation and a deadly Antarctic plague in this adrenaline-charged USA Today bestseller. "Clive Cussler is the guy I read" (Tom Clancy).
PUBLISHER DESCRIPTION
A Sunday Times best seller
The 13th adrenaline-filled Dirk Pitt classic from multi-million-copy king of the adventure novel, Clive Cussler.
A hundred and forty years after a British ship wrecks on the way to an Australian penal colony and the survivors discover diamonds on the tropical island where they wash up, Maeve Fletcher, one of their descendants, is stranded on an island in Antarctica...
Show more