An audiobook you'll love...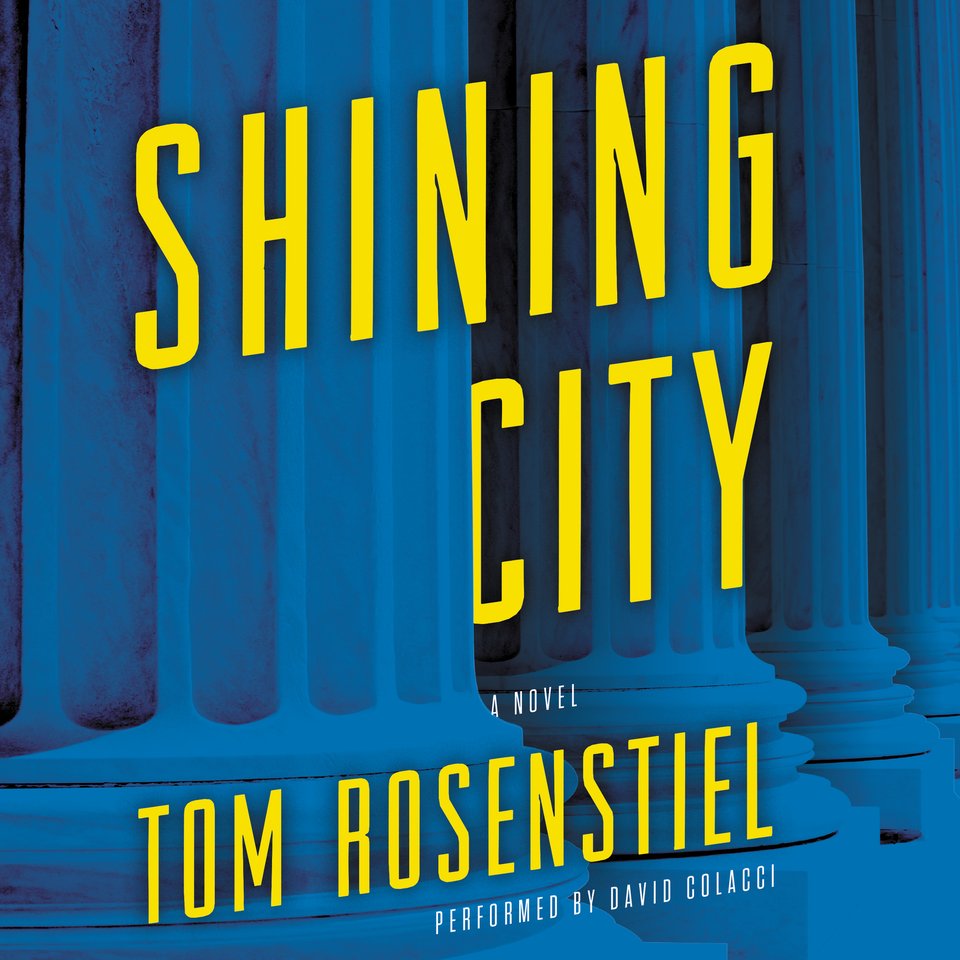 Shining City
A Novel
Peter Rena and Randi Brooks take their biggest job ever: vetting a Supreme Court nominee. But as they race to investigate his past, they find a frightening pattern in a series of recent murders — suggesting the judge may be next. This NPR Best Book of 2017 is "highly recommended for… fans of David Baldacci and John Grisham" (Library Journal starred review).
PUBLISHER DESCRIPTION
Peter Rena is a "fixer." He and his partner, Randi Brooks, earn their living making the problems of the powerful disappear. They get their biggest job yet when the White House hires them to vet the president's nominee for the Supreme Court. Judge Roland Madison is a legal giant, but he's a political maverick, with views that might make the already tricky confirmation process even more...
Show more