An audiobook you'll love...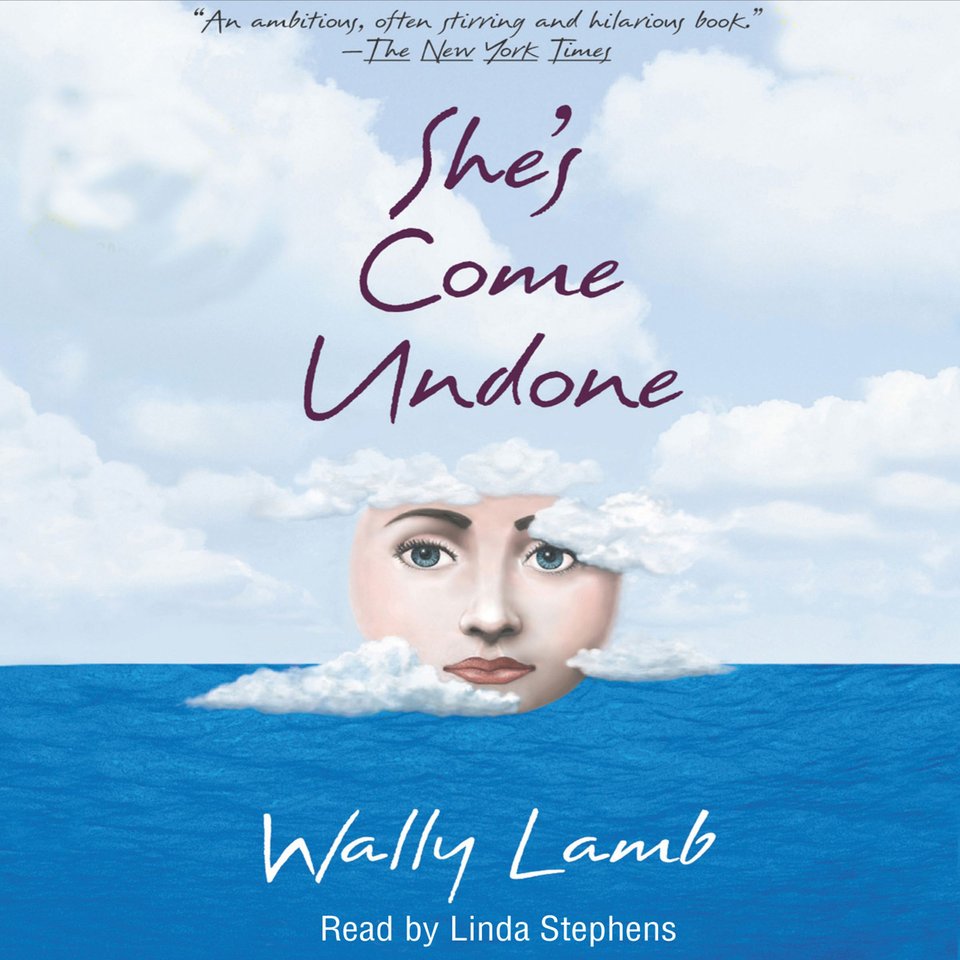 She's Come Undone
Deemed "stirring and hilarious" by The New York Times, this Oprah's Book Club Selection will stick with you long after you've finished listening. Troubled but lovable Dolores makes her way from childhood to adulthood, riding out one disaster after another.
PUBLISHER DESCRIPTION
"Mine is a story of craving: an unreliable account of lusts and troubles that began, somehow, in 1956 on the day our free television was delivered...."
Meet Dolores Price. She's 13, wise-mouthed but wounded, having bid her childhood goodbye. Beached like a whale in front of her bedroom TV, she spends the next few years nourishing herself with the Mallomars, potato chips, and Pepsi her anxious...
Show more