An audiobook you'll love...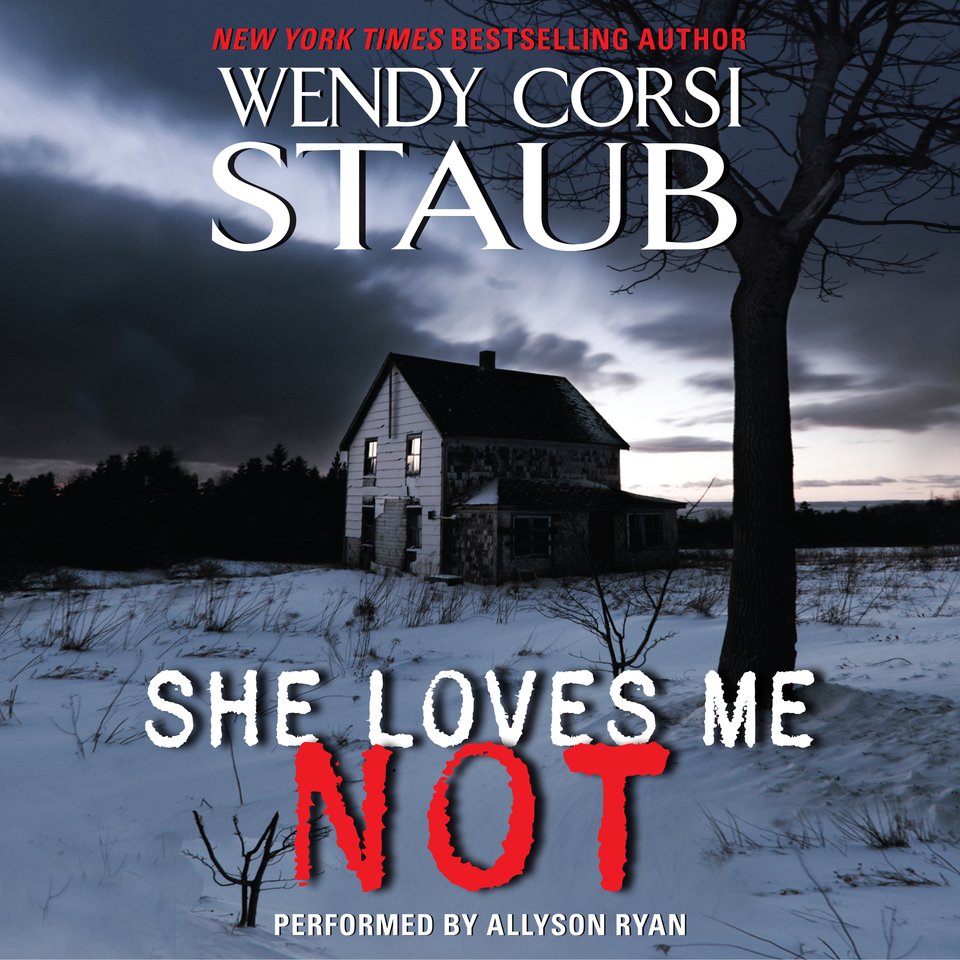 She Loves Me Not
From a New York Times bestselling author who "keeps the readers guessing" (Publishers Weekly): When Rose starts receiving mysterious, unsigned valentines, the chilling gesture unearths a secret she shares with two other women. Rose knows someone is watching her — and when one of the other women is murdered, could she be next?
PUBLISHER DESCRIPTION
She loves me … she loves me not.
When a homemade, heart-shaped valentine with no signature shows up in Rose Larrabee's mailbox, she is surprised to say the least—as a widow and mother of two young children, she has little time for romance. But what one might mistake for a sweet gift is really a terrifying reminder of the secret she shares with two other women … a secret that has deadly...
Show more