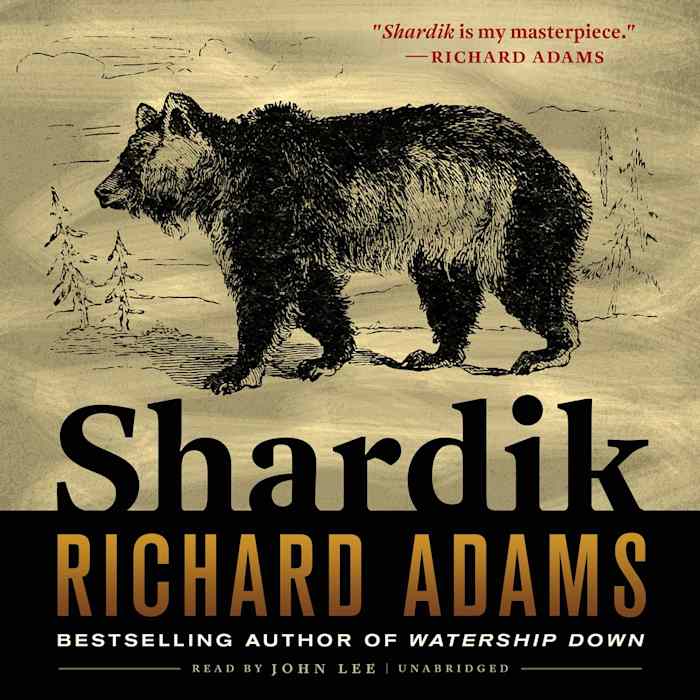 Shardik
From the author of the classic Watership Down: After witnessing an enormous bear's miraculous escape from a fire, Kelderek becomes convinced the animal is a reincarnated god. His newfound devotion will forever change the fate of his world in this thrilling fantasy packed with "lyric narration and heroic action" (Kirkus Reviews).
PUBLISHER DESCRIPTION
A gripping tale of war, adventure, horror, and romance, Shardik is a remarkable exploration of mankind's universal desire for divine incarnation.
Richard Adams' Watership Down was a #1 New York Times bestseller, a stunning work of the imagination, and an acknowledged modern classic. In Shardik, Adams sets a different yet equally compelling tale in a far-off fantasy world. Shardik is a fantasy of...
Show more