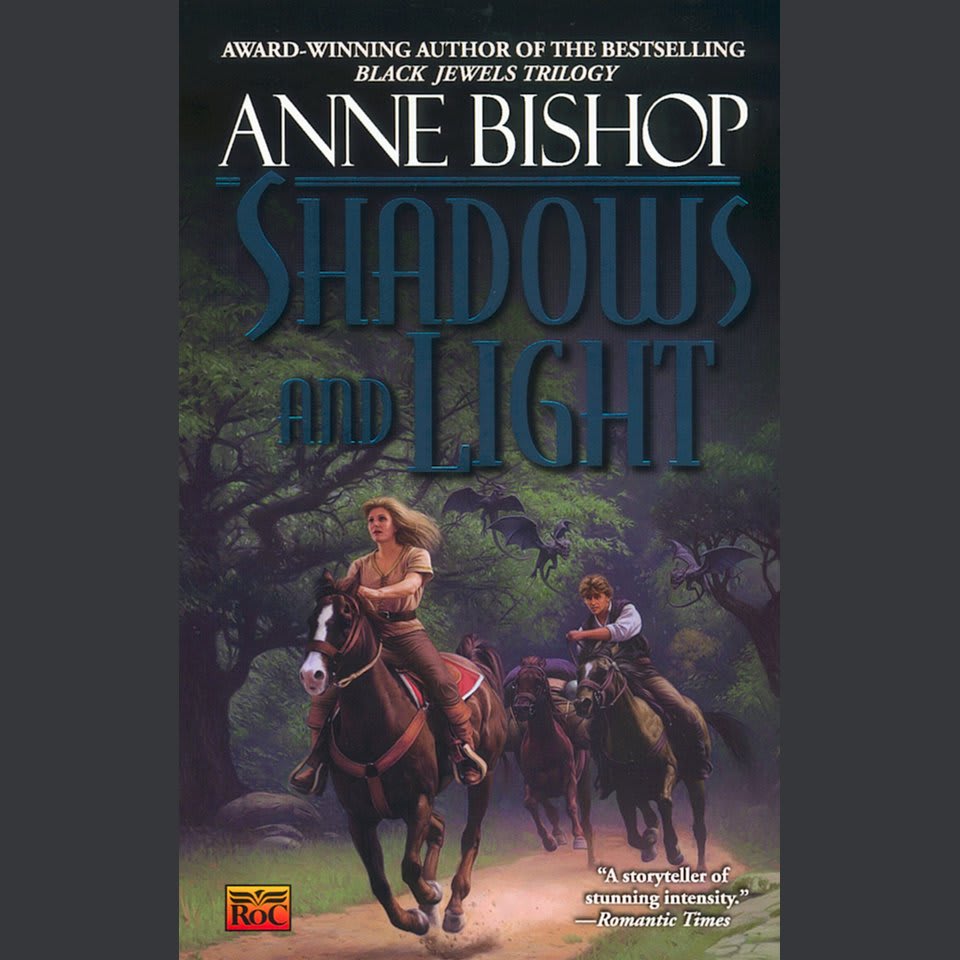 Shadows and Light
From a New York Times bestselling author: The witches have been hunted to near extinction, and without their magic, evil is stirring… Aiden the Bard and Lyrra the Muse must embark on a perilous quest to find the one being who can unite their people and defeat the darkness.
PUBLISHER DESCRIPTION
National bestselling author Anne Bishop's novels have been hailed as "genuine gems" (SF Site) and "lavishly sensual" (Library Journal). In her highly anticipated second book in the Tir Alainn Trilogy, she weaves a dazzling tale of romance, high adventure, and thrilling fantasy.

Ever since the slaughter of the witches, the Fae-who should be shielding their long-lost cousins from danger-have...
Show more