An audiobook you'll love...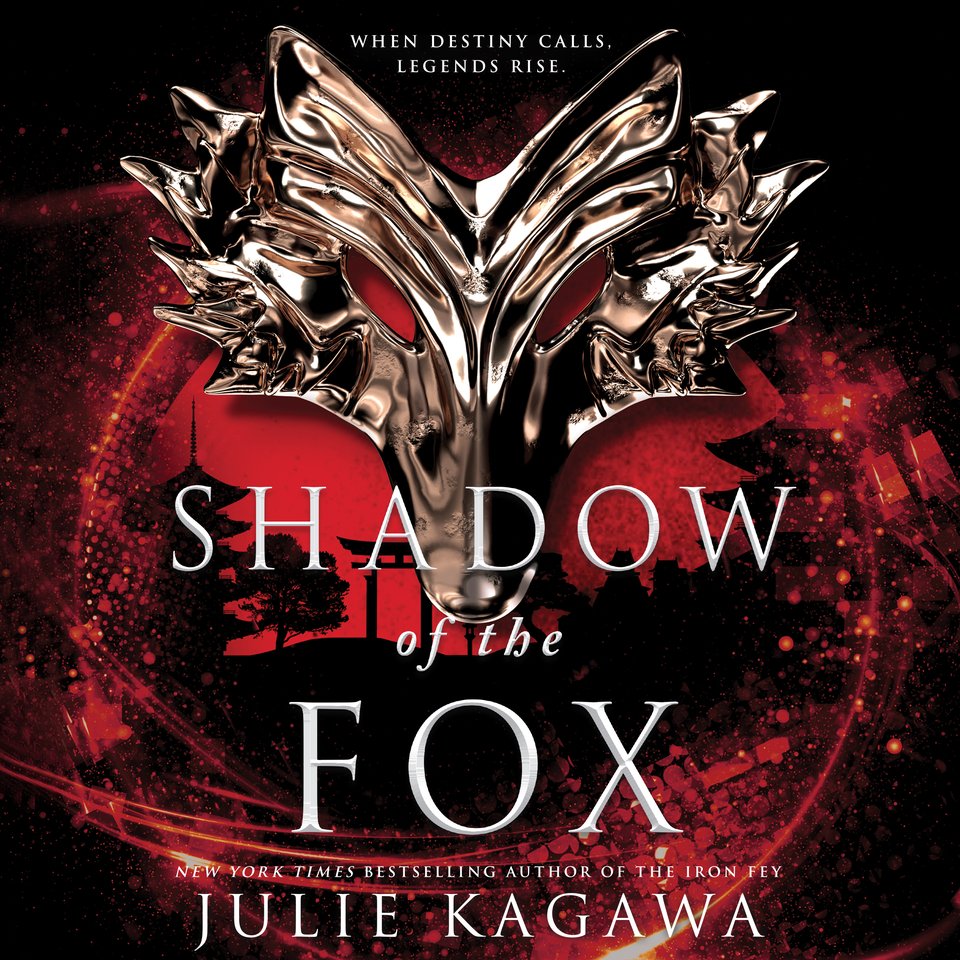 Shadow of the Fox
Narrated by:
Collected Narrators
Shadow of the Fox
|
Narrated by:
Collected Narrators
For over a thousand years, the world has been shrouded in darkness. Yumeko finds herself with a scroll that can reverse the curse — but must partner with a samurai who wishes to use it for his own gain… "Kagawa uses elements of Japanese mythology and folklore to spin an epic yarn" (Kirkus Reviews).
PUBLISHER DESCRIPTION
One thousand years ago, the great Kami Dragon was summoned to grant a single terrible wish—and the land of Iwagoto was plunged into an age of darkness and chaos.
Now, for whoever holds the Scroll of a Thousand Prayers, a new wish will be granted. A new age is about to dawn.
Raised by monks in the isolated Silent Winds temple, Yumeko has trained all her life to hide her yokai nature. Half kitsune,...
Show more