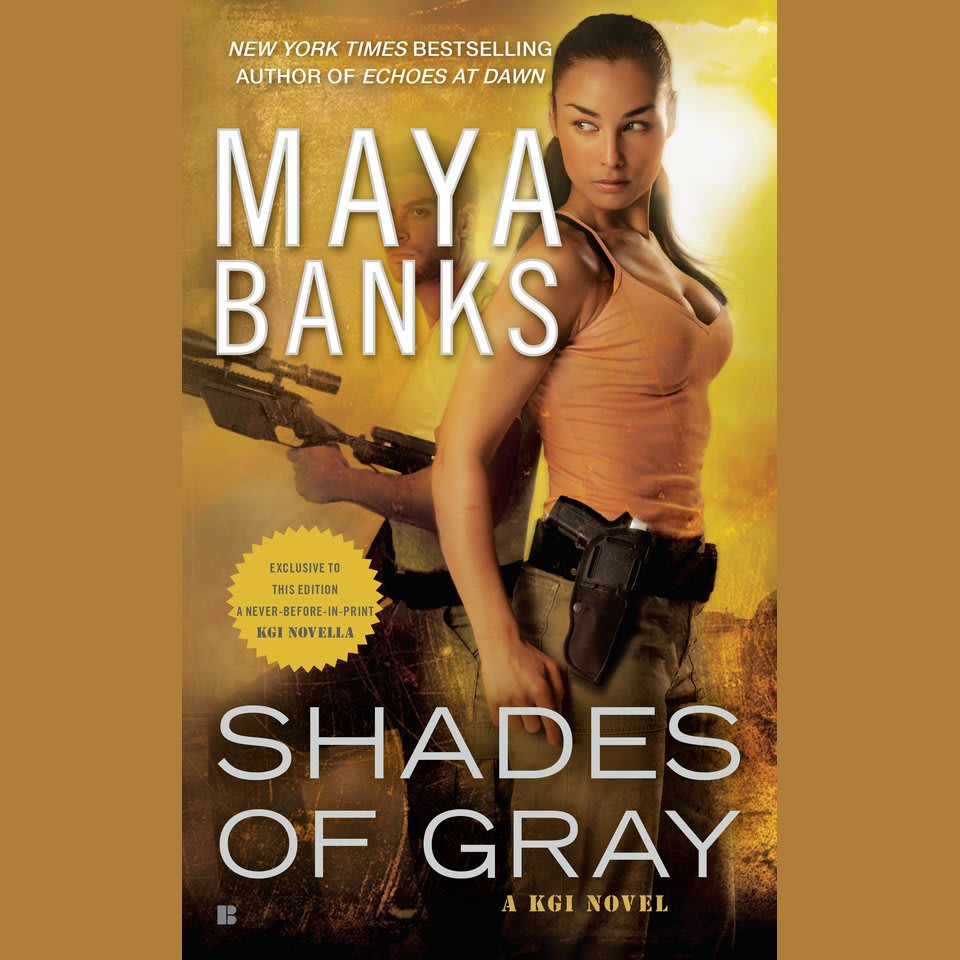 Shades of Gray
A KGI Novel
Shades of Gray
A KGI Novel
A New York Times bestselling author delivers all the sizzle (more than 50 shades, maybe?) in this action-packed romance! It's been six months since Cole shared a passionate one-night stand with beautiful P.J. — and she has since left their special ops team after a mission gone wrong. And Cole will risk everything to get her back…
PUBLISHER DESCRIPTION
The Kelly Group International (KGI): A super-elite, top secret, family-run business.
Qualifications: High intelligence, rock-hard body, military background.
Mission: Hostage/kidnap victim recovery. Intelligence gathering.
Handling jobs the U.S. government can't…
P.J. and Cole were sharpshooting rivals on the same KGI team and enjoyed a spirited, uncomplicated camaraderie. Until the night they...
Show more