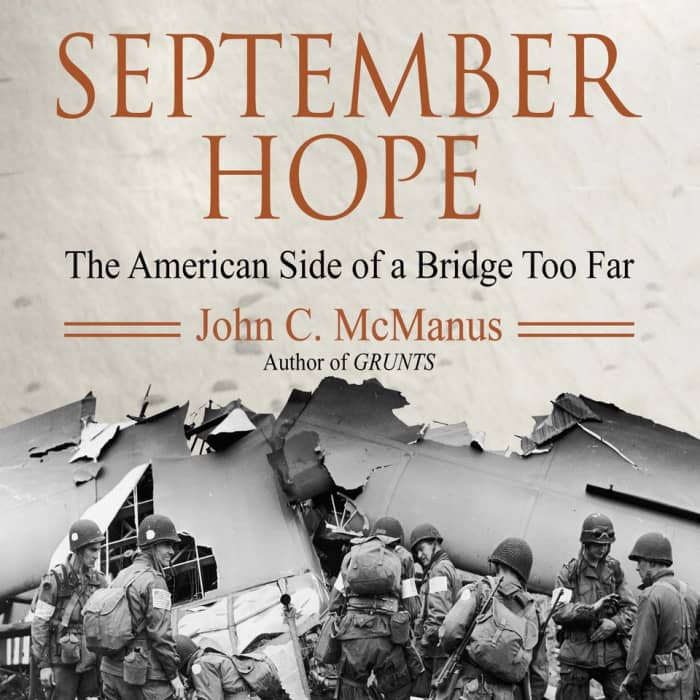 September Hope
The American Side of a Bridge Too Far
September Hope
The American Side of a Bridge Too Far
Calling all history buffs! At the height of World War II, Operation Market-Garden took place — one of the most critical, yet least understood battles — as the Allies attempted to cross the Rhine. Utilizing personal interviews, an acclaimed historian sheds light on the American perspective of this decisive and ferocious campaign. "A riveting and deeply moving story of uncommon courage" (Alex Kershaw, New York Times bestselling author).
PUBLISHER DESCRIPTION
In September Hope, acclaimed historian John C. McManus explores World War II's most ambitious invasion, an immense, daring offensive to defeat Nazi Germany before the end of 1944. Operation Market-Garden is one of the war's most famous, but least understood, battles, and McManus tells the story of the American contribution to this crucial phase of the war in Europe. August 1944 saw the Allies...
Show more