An audiobook you'll love...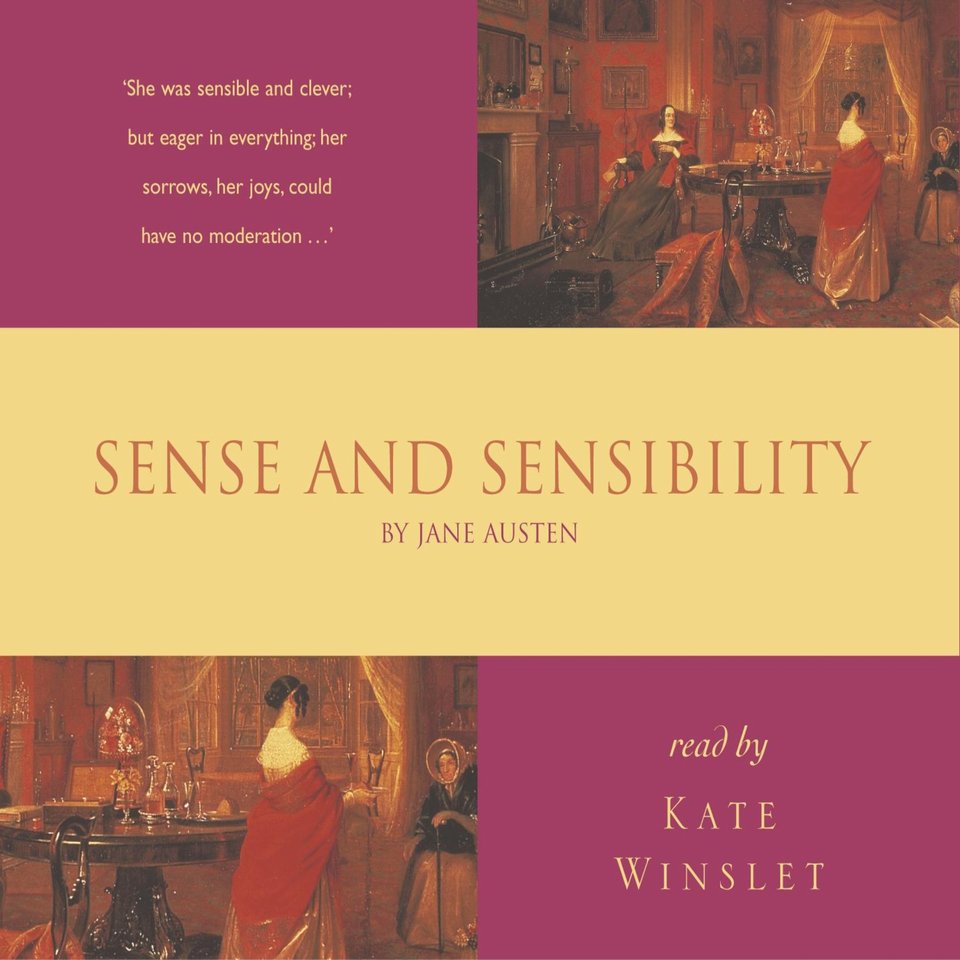 Sense and Sensibility
An abridged classic featuring an excellent performance from narrator Kate Winslet (yes, truly!) — the Academy Award–winning actress who portrayed impetuous Marianne Dashwood in the 1995 film adaptation of this very novel! After their father's death, two different sisters move to a small cottage, where their clash of personalities will inspire a host of mishaps as they each seek a suitable husband.