An audiobook you'll love...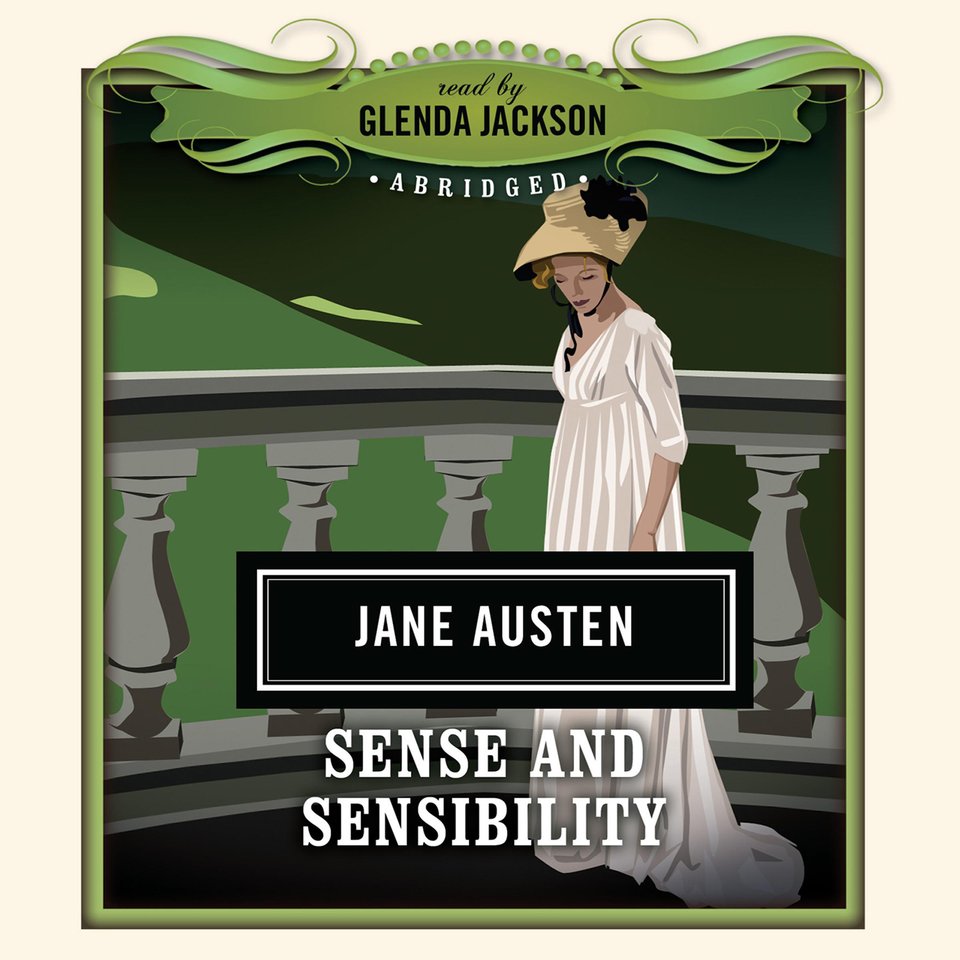 Sense and Sensibility
This timeless comedy of manners from the author behind Pride and Prejudice and Emma follows the Dashwood sisters, sensible Elinor and impulsive Marianne, through love and heartbreak. Narrated by a legendary winner of the triple crown of acting — Tony, Emmy, and Academy Award winner Glenda Jackson!
PUBLISHER DESCRIPTION
This Jane Austen novel tells the story of the Dashwood sisters: cautious, level-headed Elinor and the impulsive, lively Marianne.
A satire of the romantic novel, a popular genre in eighteenth-century Britain, this timeless story is a study of love and marriage through the eyes of two very different heroines, one representing sense, or logic, and the other presenting sensibility, or...
Show more