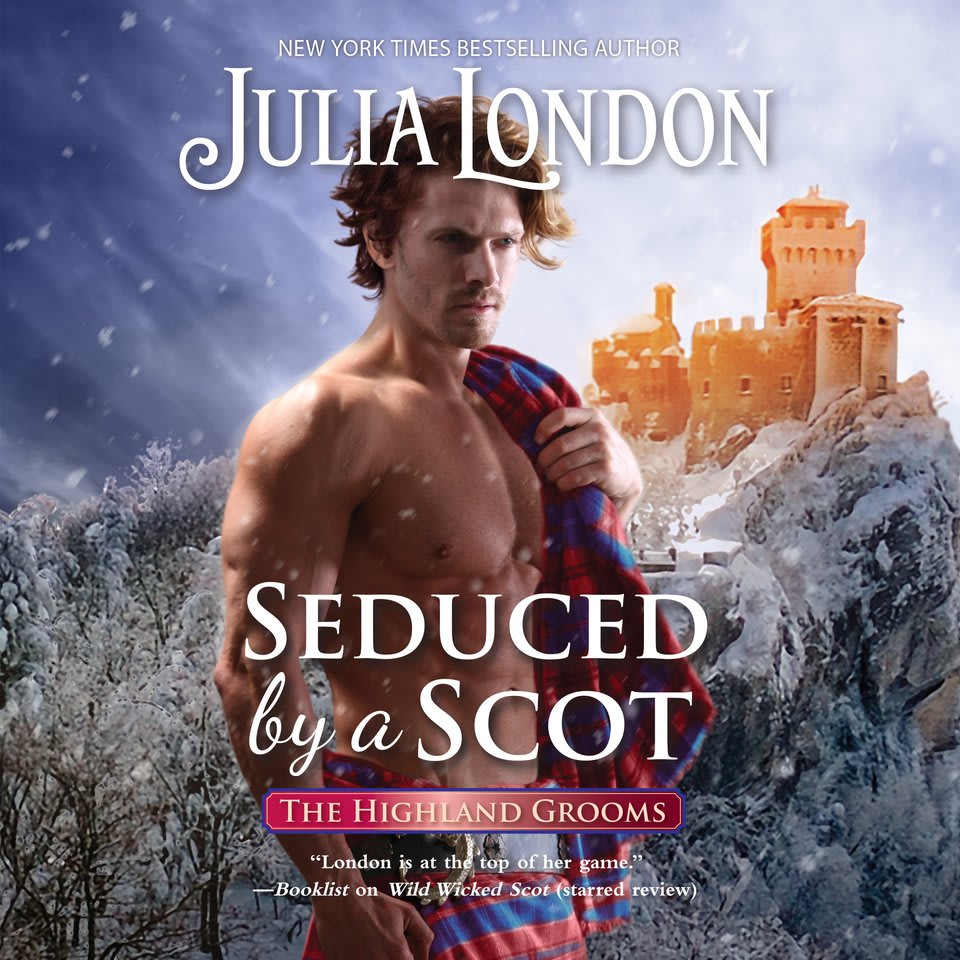 Seduced by a Scot
The Highland Grooms, Book 6
Seduced by a Scot
The Highland Grooms, Book 6
Nichol Bain is hired to save a family from scandal — but their beautiful ward, Maura Darby, has utterly captivated him. And his job may be more difficult than he thought… This "absorbing and passionate romance" (Booklist starred review) is read by a narrator with a delightful "range of Scots burrs" (AudioFile).
PUBLISHER DESCRIPTION
There's no matchmaking an unruly heart.
When a prominent Scottish family faces a major scandal weeks before their daughter's wedding, they turn in desperation to the enigmatic fixer for the aristocracy, Nichol Bain. Remarkably skilled at making high-profile problems go away, Nichol understands the issue immediately. The family's raven-haired ward, Maura Darby, has caught the wandering eye—and...
Show more