An audiobook you'll love...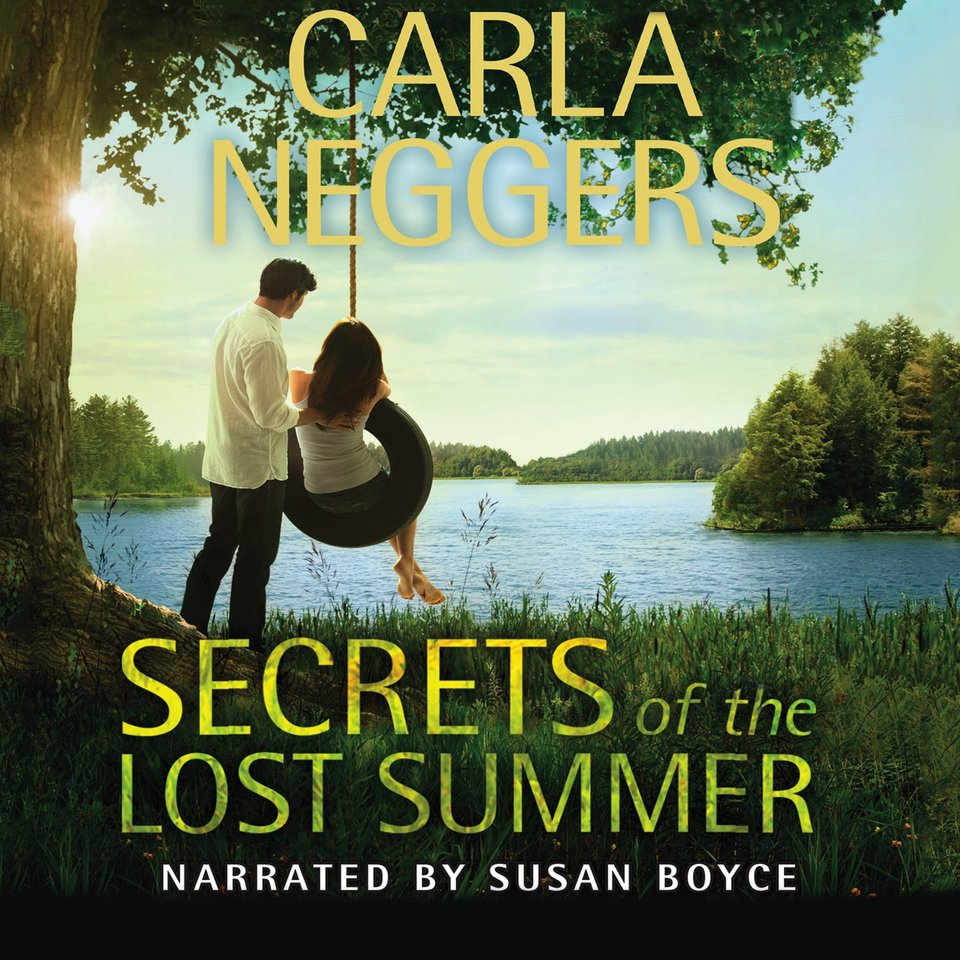 Secrets of the Lost Summer
Secrets of the Lost Summer
"Heartwarming" (Booklist starred review): Olivia is restoring a historic home in her New England town, but her visions of a picturesque retreat are being ruined by Dylan's ramshackle house next door. Though when Olivia finally comes face-to-face with her handsome neighbor, she's drawn into an irresistible romance…
PUBLISHER DESCRIPTION
A wave of hope carries Oliva Frost back to her small New England hometown nestled in the beautiful Swift River Valley. She's transforming a historic home into an idyllic getaway. Picturesque and perfect, if only the absentee owner will fix up the eyesore next door …
Dylan McCaffrey's ramshackle house in an inheritance he never counted on. It also holds the key to a generations-old lost treasure...
Show more