An audiobook you'll love...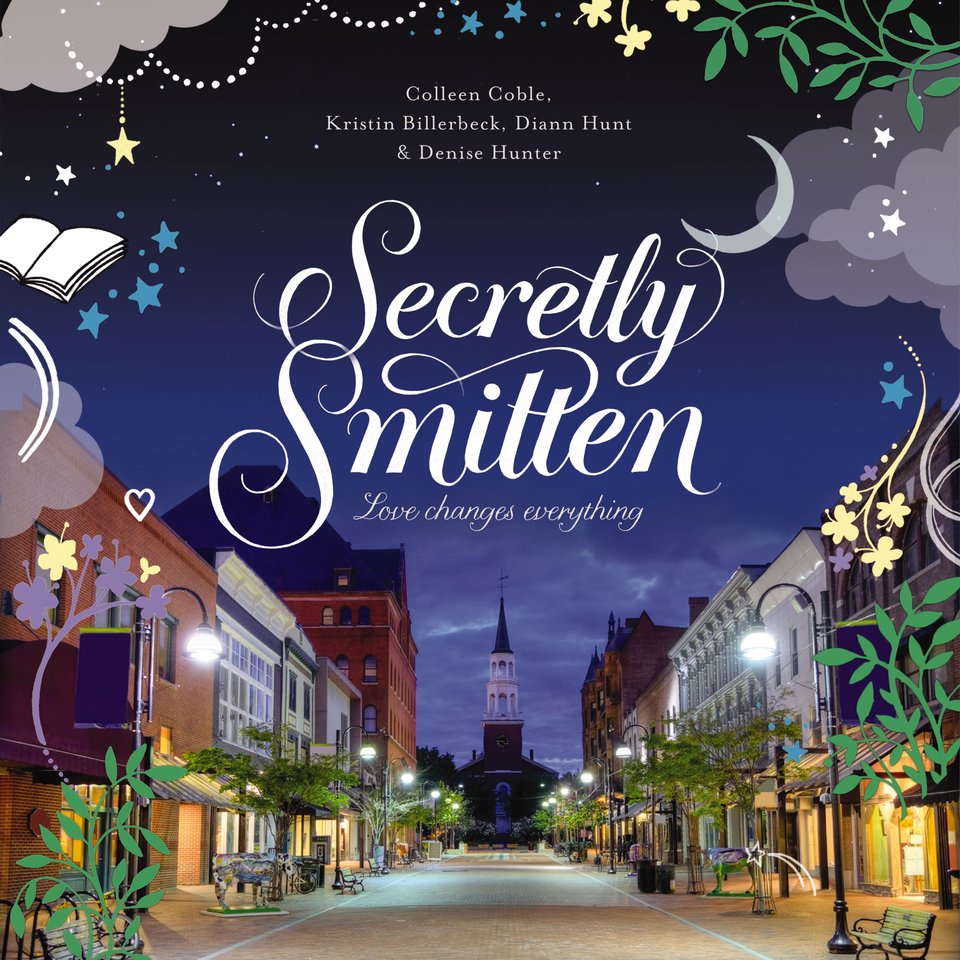 Secretly Smitten
Love Changes Everything
Secretly Smitten
Love Changes Everything
Four intertwined Christian tales filled with faith, family, and small-town charm: When a special trinket from their grandma's first love is unexpectedly discovered in the attic, three sisters set out to unravel the mystery it poses. And each might just stumble across true love along the way!
PUBLISHER DESCRIPTION
Summer, fall, winter, spring — Smitten, Vermont, is the place for love…and mystery!
There's a secret in Grandma Rose's attic — a forgotten set of dog tags belonging to her first love. But David Hutchins was killed in action and never returned to Smitten. How did the dog tags end up in the attic?
The mystery intrigues Rose's three granddaughters — Tess, Clare, and Zoe — and they decide to...
Show more