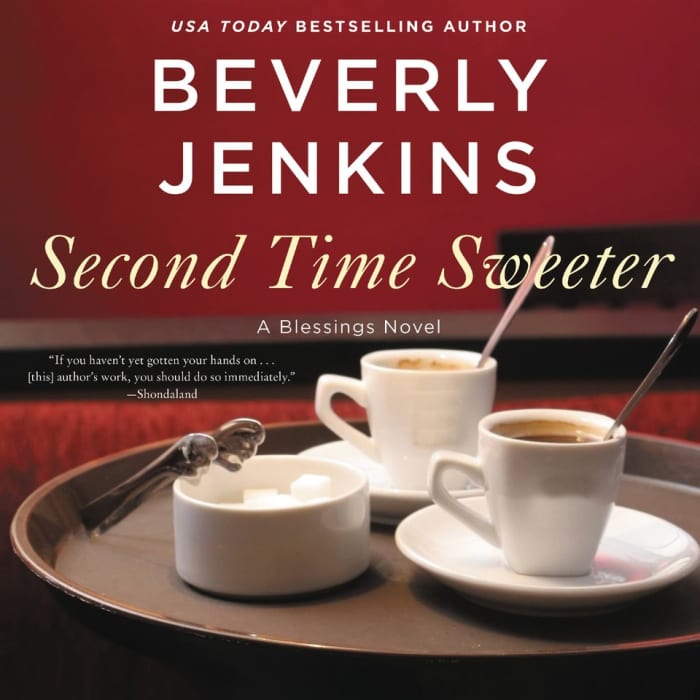 Second Time Sweeter
A Blessings Novel
Second Time Sweeter
A Blessings Novel
A heartfelt audiobook about love, forgiveness, and second chances: In small-town Kansas, Gary rekindles a flame with his high school sweetheart. Meanwhile, Mal tries to win back the woman he loves. Written by an award-winning author who "will make you laugh, cry" and "grab a fan to cool down from all the passion" (Publishers Weekly).
PUBLISHER DESCRIPTION
NAACP nominee and USA Today bestselling author Beverly Jenkins continues her beloved Blessings series with a new heartwarming novel set in Henry Adams, Kansas.
Malachi "Mal" July has run into trouble in the past. With a reputation as a player, he's now a recovering alcoholic and has made progress in redeeming himself in the eyes of his family and the citizens of Henry Adams, Kansas. He's not...
Show more